"The owners are incredibly communicative and you can tell they really care about their property and their guests.

M1631NAdanal via TripAdvisor - September 27, 2022
Hello!  And welcome to the start of your Door County vacation set in beautiful Ephraim, Wisconsin.  We are so glad you are choosing to stay with us and thank you for making Ephraim Village Cottages your home away from home.
We are your hosts Daryl and Ruann Larson. Daryl was in the United States Marine Corp as a young man but has worked in hospitality throughout most of his life.  Ruann is a sign language interpreter by trade utilizes that skill with Deaf guests and remotely during the off season.  In 2020 they embarked on this adventure affectionately known as Ephraim Village Cottages. The Larson family has owned or managed this property since 1967.  Originally owned by Daryl's grandparents, Norman and Ruth Larson and operated as Larson Cottages. Daryl's parents, Roger and Norma Larson, bought out part of the family business, expanded it, and operated them under the name Meadow View Cottages. The cottages name changed to its current name in 2006.
The property you are choosing to vacation on is an exceptional piece of the original Door County.  Your experience will be an authentic one just like it was when the first Larson generation owned the property.
Your hosts, housekeepers and maintenance team are friendly and willing to help make sure you and your family have what you need for comfort and safety.  When you see us out and about on the property either working or taking a golf cart spin, give us a shout so we can get to know you or catch up on the events of the past year since we saw you last.
In closing, may your time here be filled with memories that last a lifetime and we hope those memories become your best vacation souvenir.  Our prayer for the 2023 season is:  The (My) people will vacation (live) in peaceful dwelling places, in secure cottages (homes), in undisturbed places of rest. – Isaiah 32:18
Your Hosts – Daryl and Ruann Larson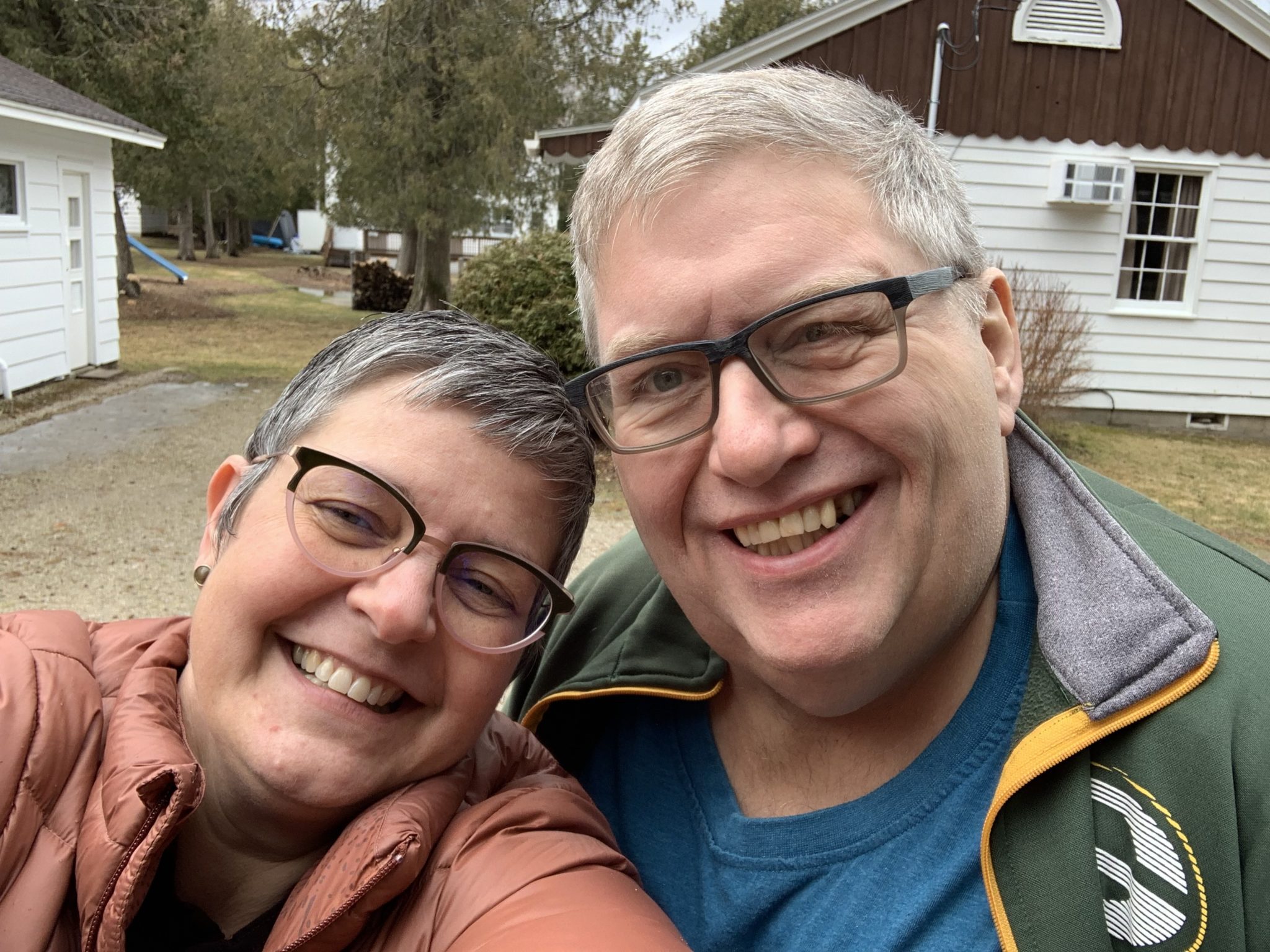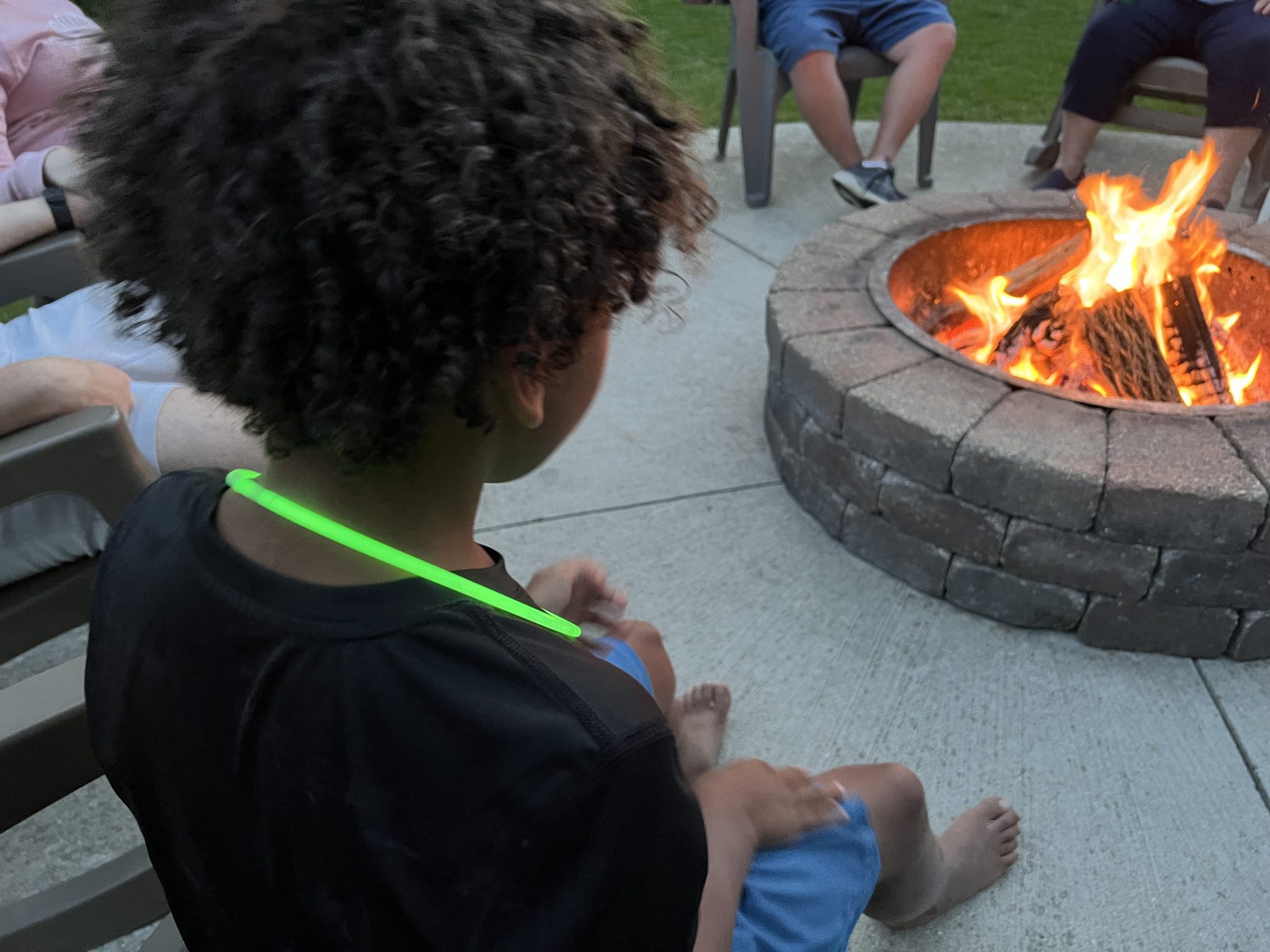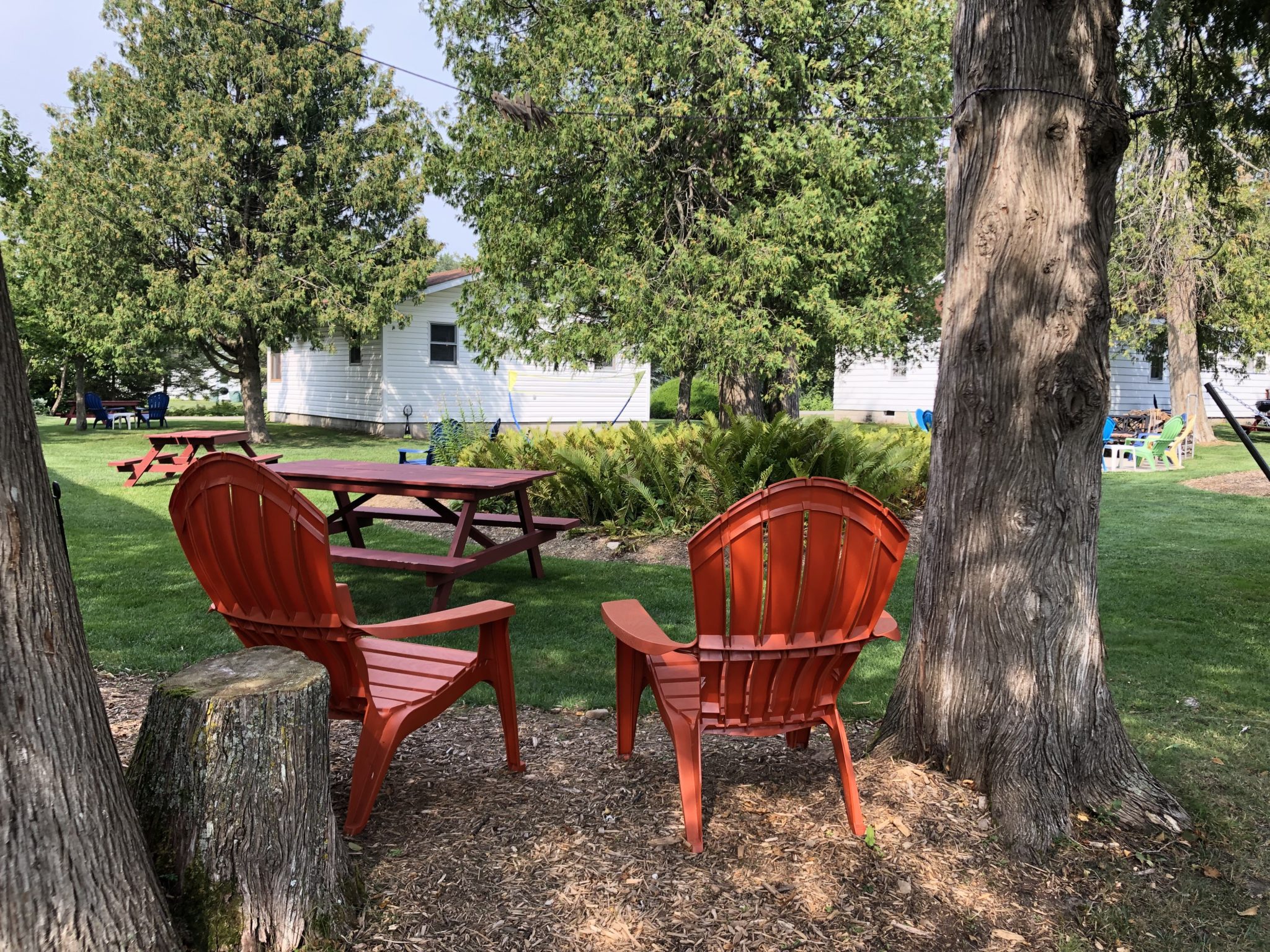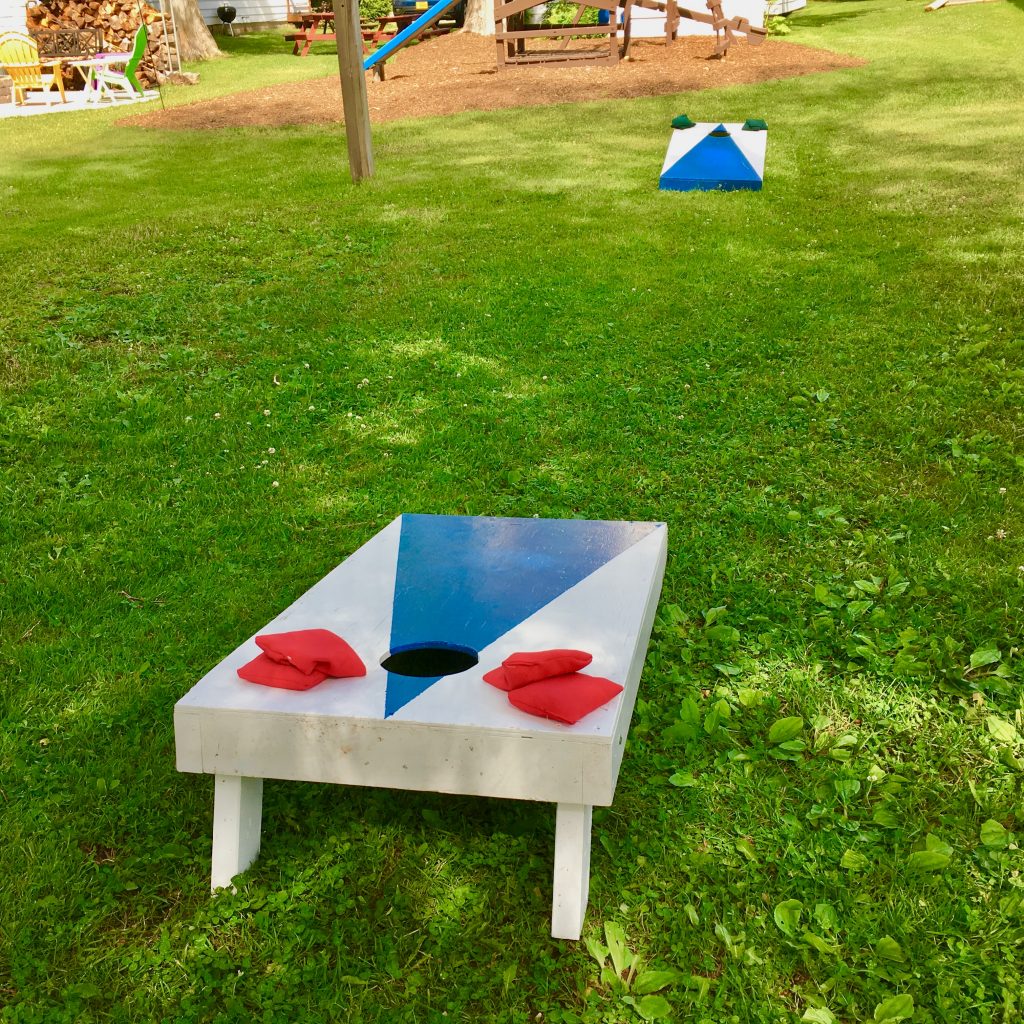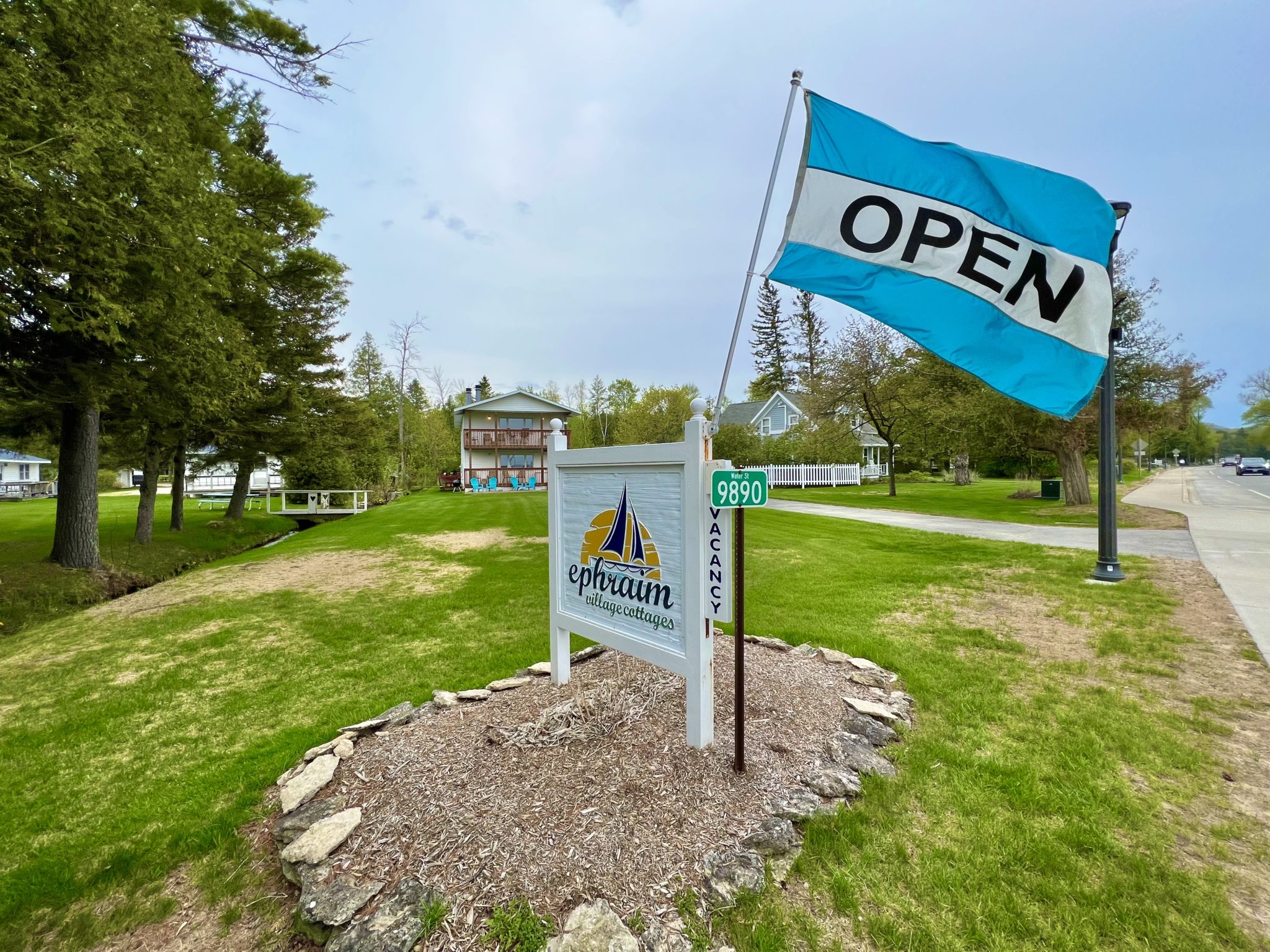 Starry Nights and Bird Song Filled Mornings.
Book the perfect Door County vacation cottage online.
Click below to get started!