"Owners Daryl and Ruann really know what hospitality means and their personalities and Cottages reflect it!

Ann Johnson - July 2021
Welcome to Our Little Slice of Heaven
Hello!  And welcome to the start of your Door County vacation set in beautiful Ephraim, Wisconsin.  We are so glad you are choosing to stay with us.  It is our honor to host you, your family, and friends.  To our first time guests…WELCOME to the place where you'll make memories that last a lifetime.  If you are a returning guest…THANK YOU for making Ephraim Village Cottages your home away from home.
We are Daryl and Ruann Larson and our family has owned or managed the Ephraim Village Cottage property since 1967.  Our cottages were originally owned by Daryl's mom and dad, Roger and Norma Larson, and were operated under the name Meadow View Cottages.  On this very property, Roger and Norma raised their two boys, Daryl and Brian.  In 2006 Roger and Norma sold the entire property to an outside investor and it was rebranded as Ephraim Village Cottages.  During a 14 year time frame, Daryl remained on the property as general manager.
On March 5, 2020 Daryl purchased Ephraim Village Cottages and we are excited it is back in the family where it belongs.  Then on September 18, 2020 Daryl and Ruann held an amazing wedding ceremony and the party of the year on the front lawn of our Bay View I/II cottage.  The photo to the left was taken behind Bay View near the trees.
When you stay with us on this exceptional piece of Door County property, we guarantee you will experience the friendliness and hospitality that the Larson Family is known for.  Once you stay with us, we consider you part of our extended family.
When you see us out and about on the property either working or taking a golf cart spin, give us a shout so we can get to know you or catch up on the events of the past year since we saw you last.
We hope you find everyone that works on the property friendly, accommodating, and helpful. In fact, if the fire pit is roaring, make sure you stop by and say Hi!  It's amazing how many new friendships start around the fire pit with bad jokes and hilarious stories.
In closing, may your time here be filled with memories that last a lifetime and those memories become your best vacation souvenir.
Your Hosts – Daryl and Ruann Larson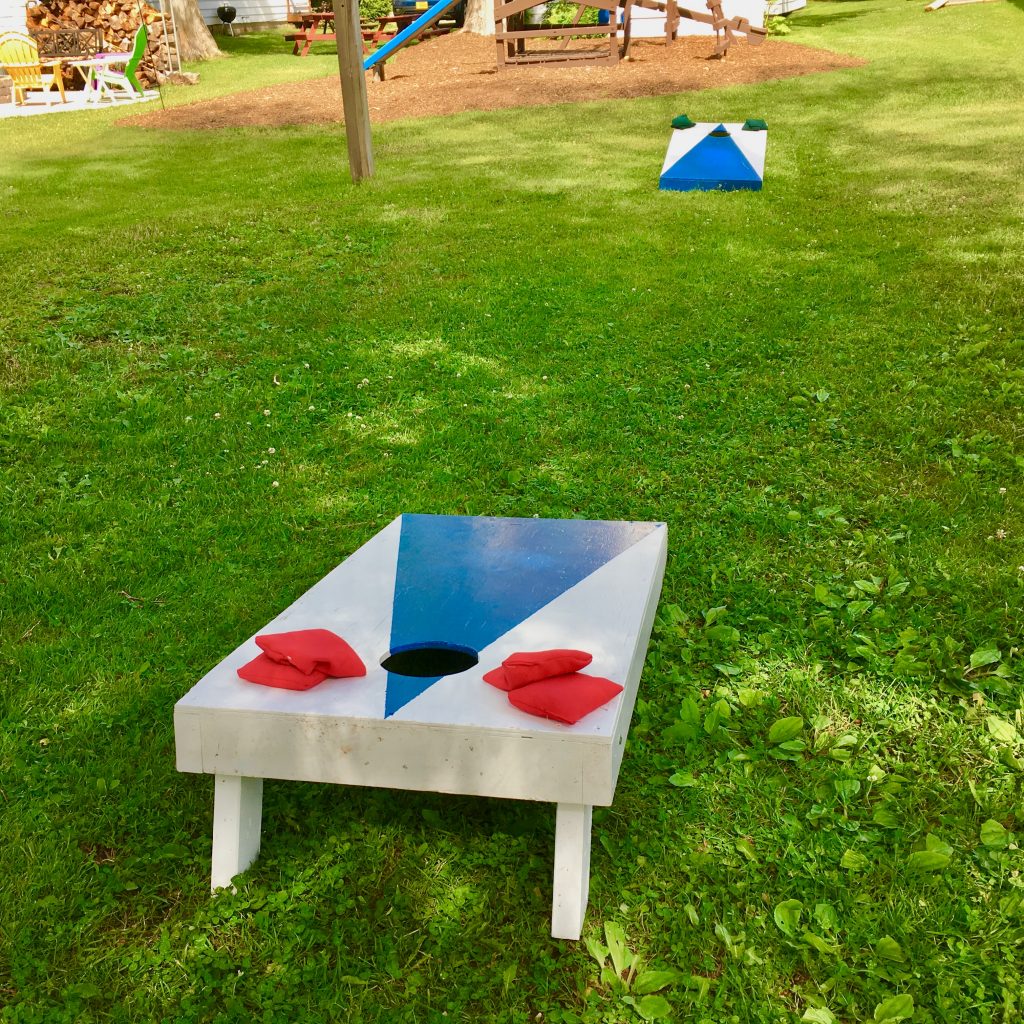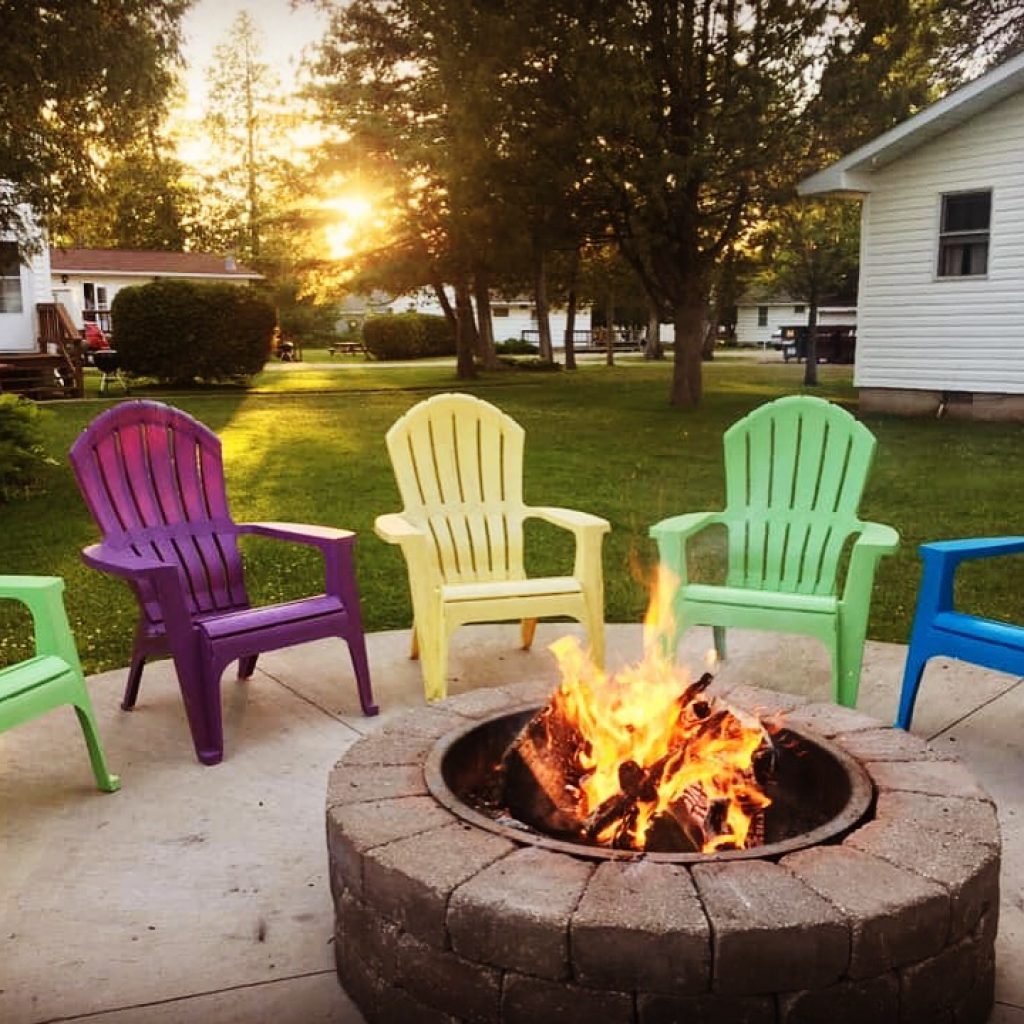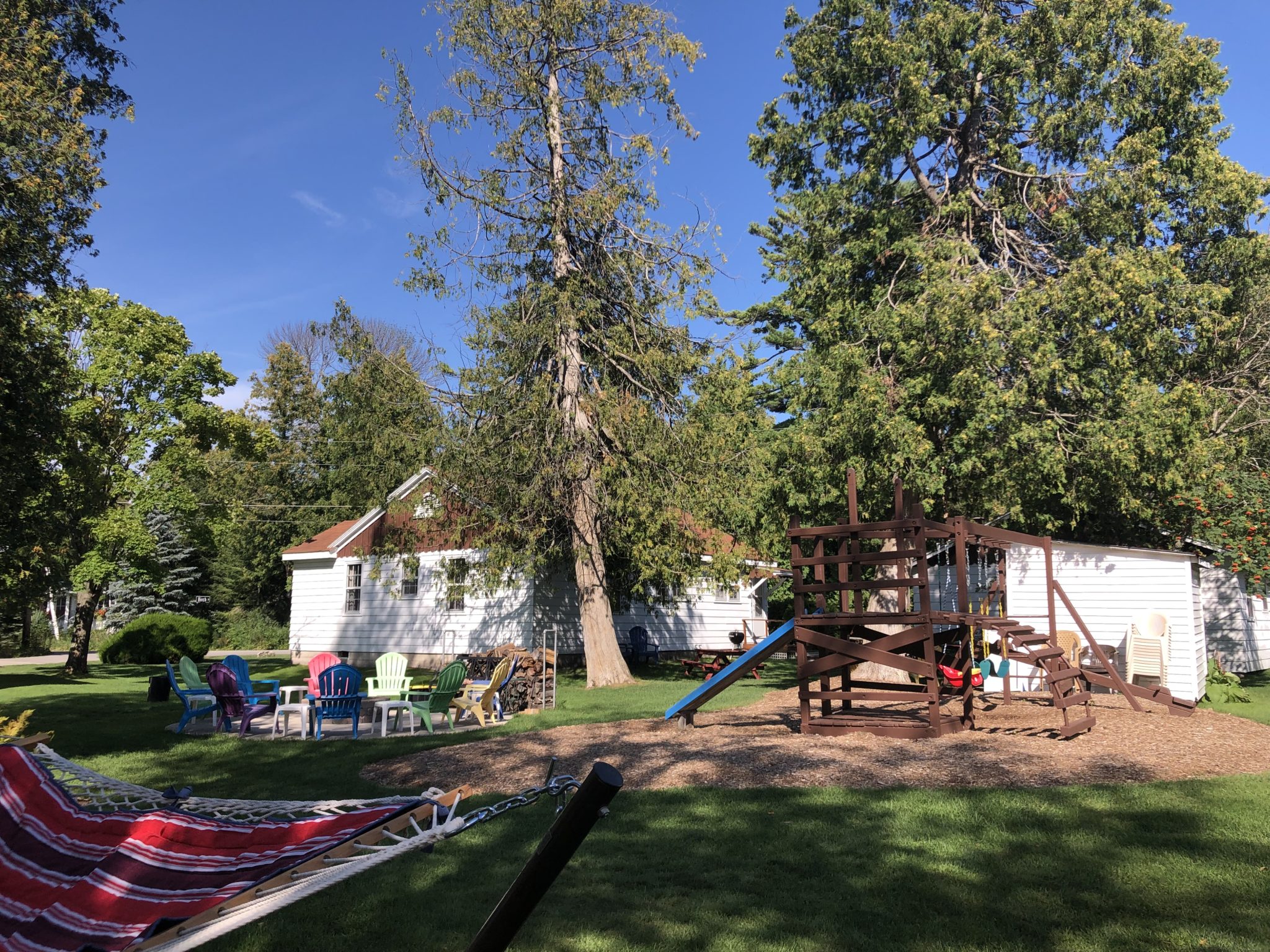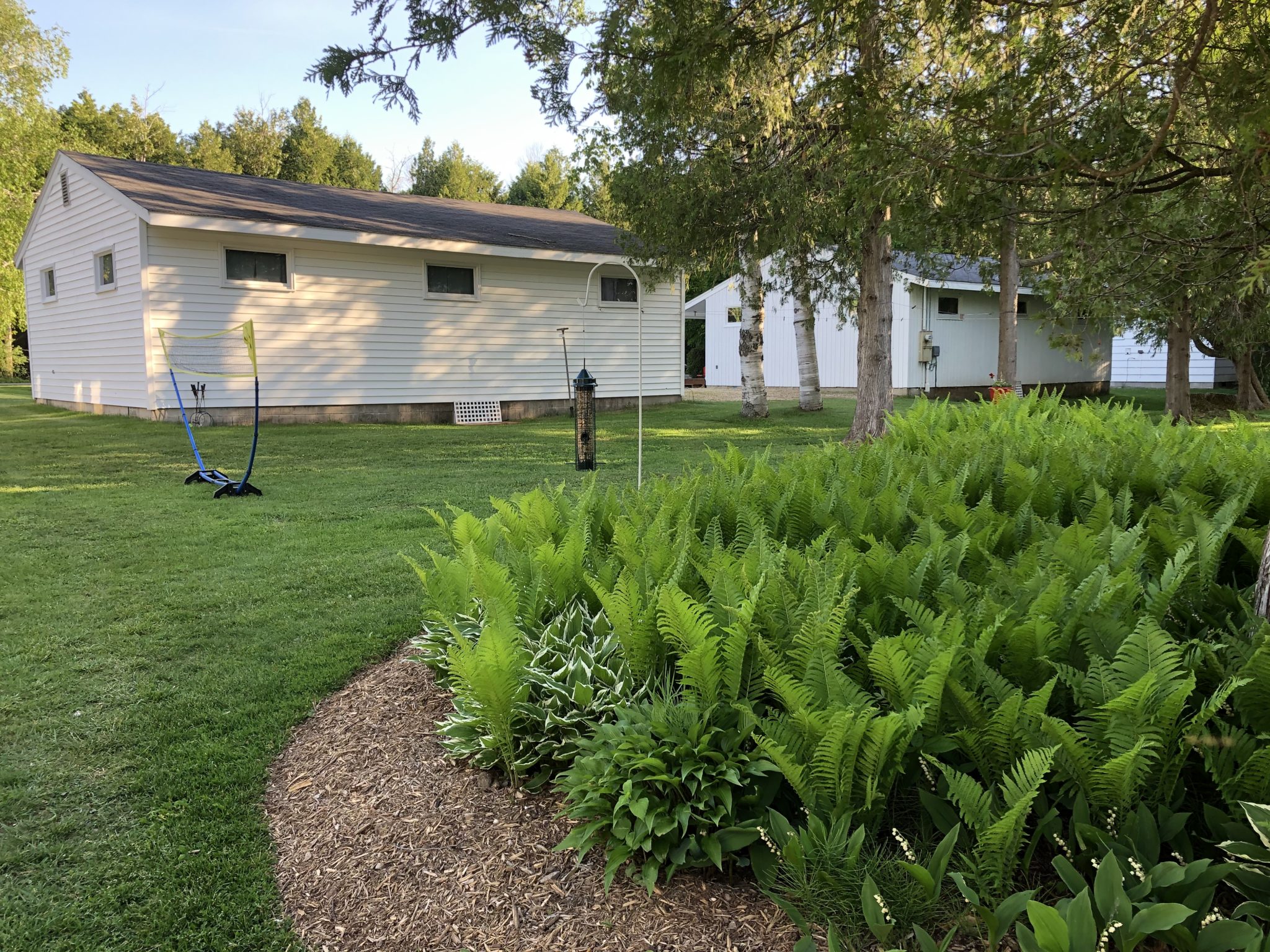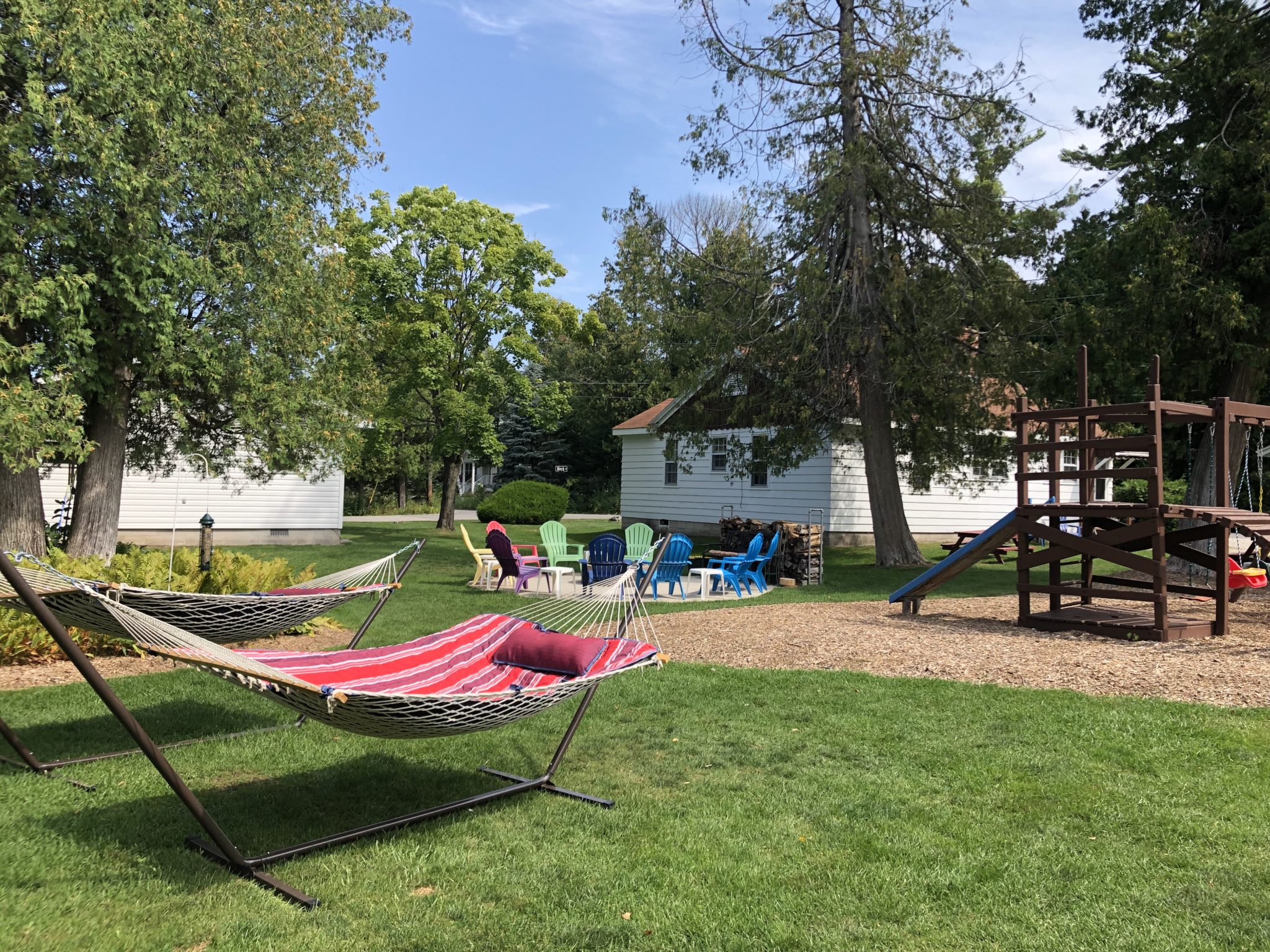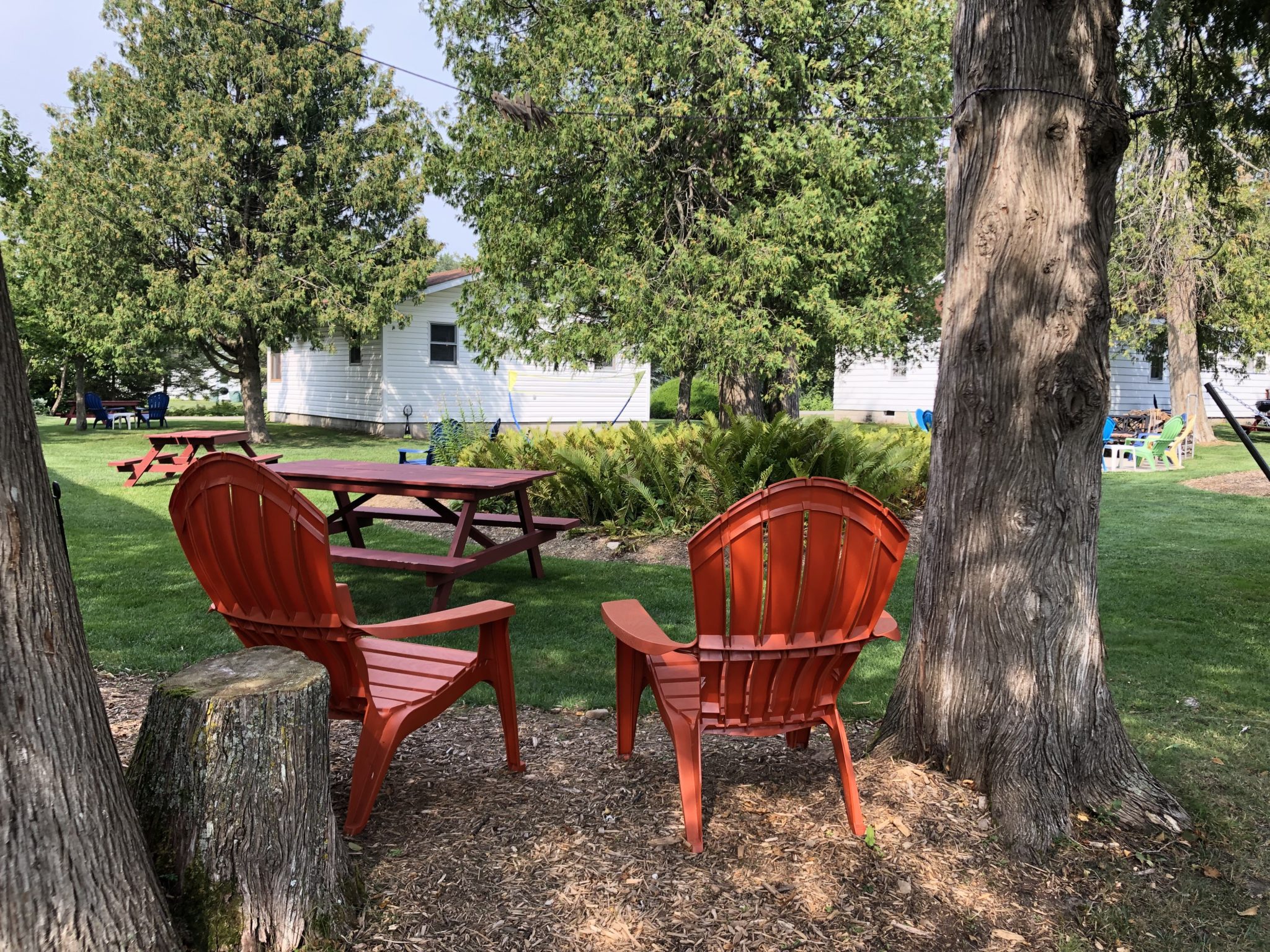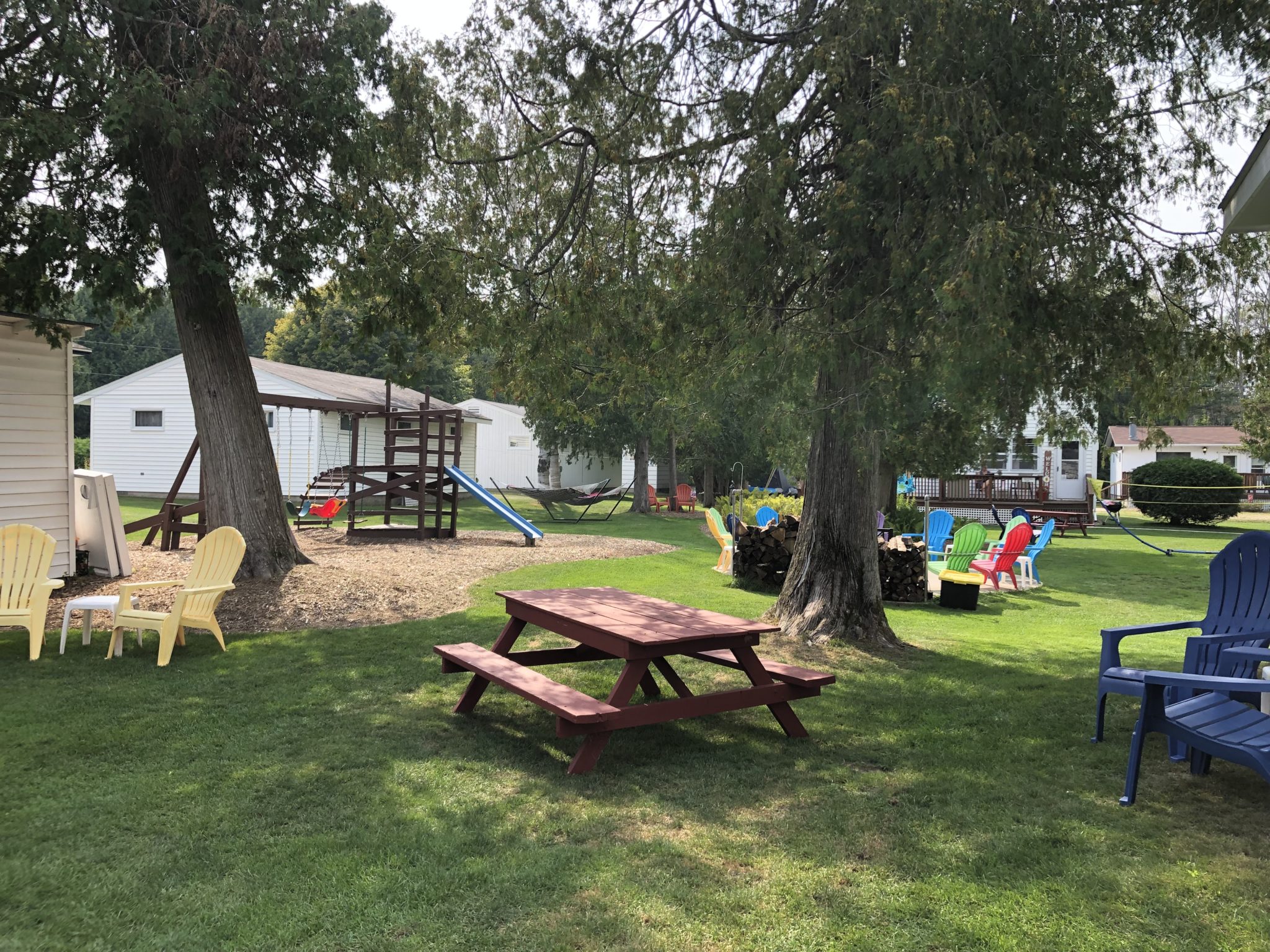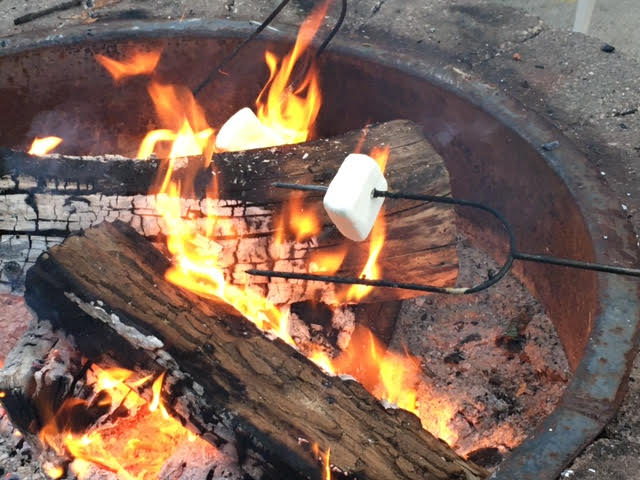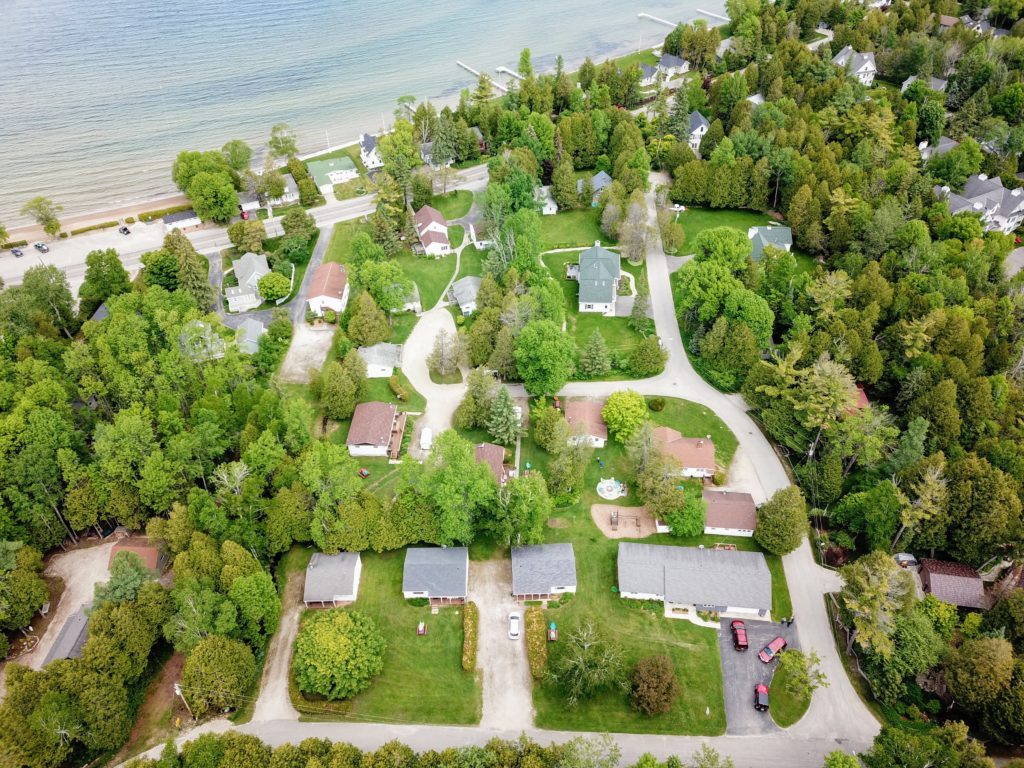 Starry Nights and Bird Song Filled Mornings.
Book the perfect Door County vacation cottage online.
Your stay is simply a click away.