"For three generations these cottages have been the pride of the family.

Todd Warren Schneider
Welcome to Ephraim Village Cottages
I am so glad you chose to stay with us on your vacation here in beautiful Door County.  It is an honor to host you, your family, and friends.  If it is your first time here…WELCOME.  If you are a life-long, returning guest…THANK YOU for making Ephraim Village Cottages your preferred lodging of choice.
My family, the Larsons, have owned or managed the property since 1967.  The cottages were originally named Meadow View Cottages and were owned by my mom and dad, Roger and Norma Larson.  Together they raised me and my younger brother Brian.  Our home was the property you are staying at.  In 2006 my mom and dad sold the entire property to an outside investor and the property renamed Ephraim Village Cottages, however, I remained on the property as general manager for the past 14 years.
In March 2020 I purchased the entire resort and now it is back in my family.   I guarantee you will experience the same level of friendliness and hospitality experienced under my mom and dad. We consider you part of our family.
While you are here please feel free to chat if you see me out and about on the property.  I love interacting with everyone that stays with us and hope that you find everyone that works on the property friendly, accommodating, and helpful. In fact, if the fire pit is roaring, make sure you stop by and say Hi!  It's amazing how many new friendships start around the fire pit with bad jokes and hilarious stories.
In closing, may your time here be fun, relaxing and filled with memories as your best vacation souvenir.
See You Soon – Daryl Larson, Owner/Operator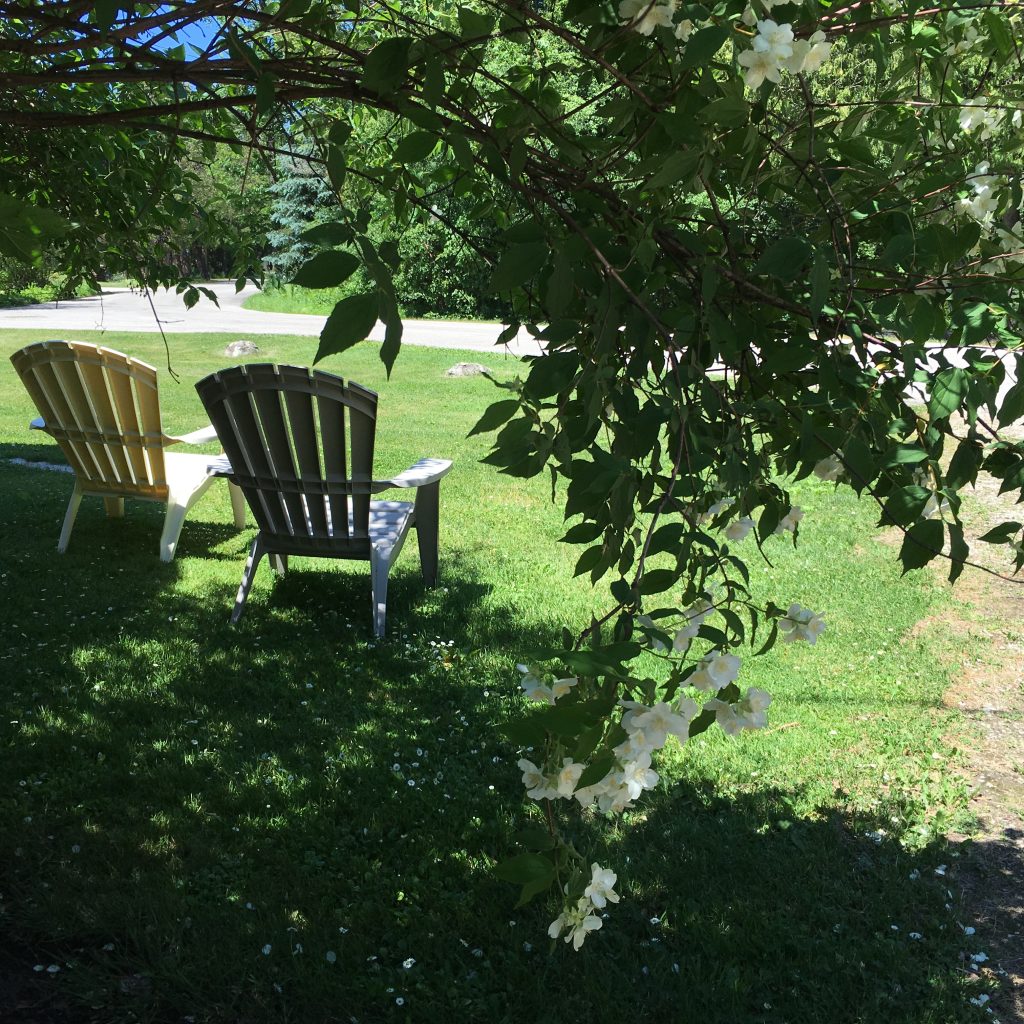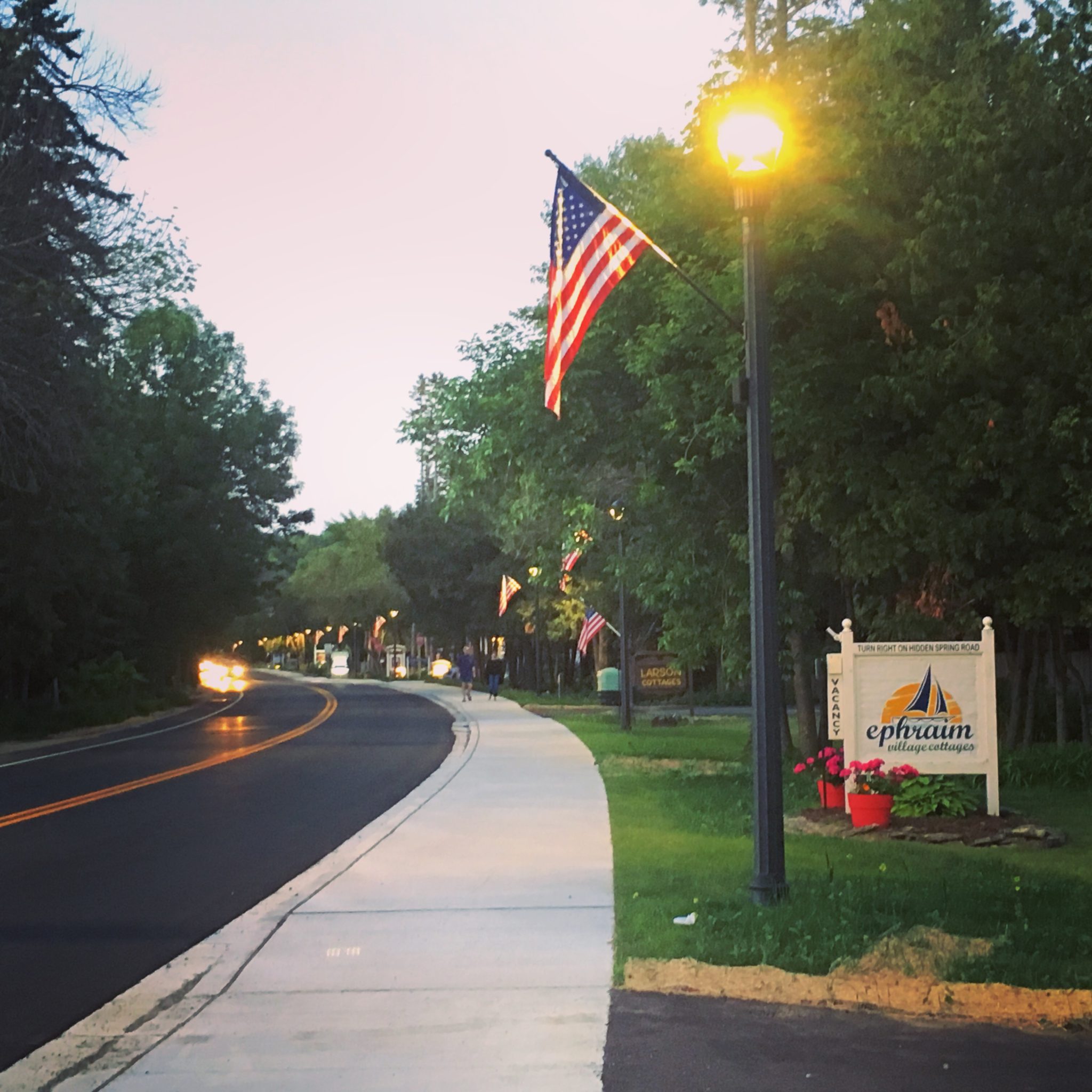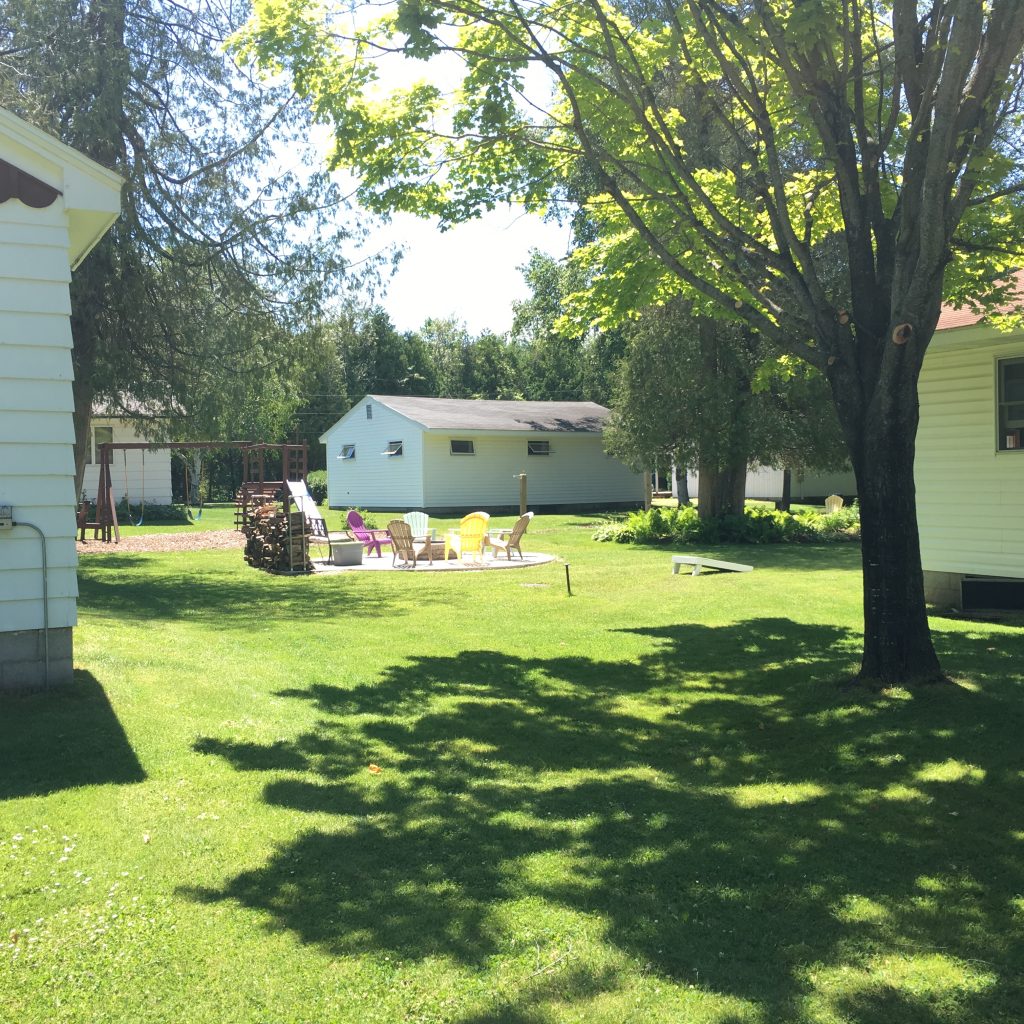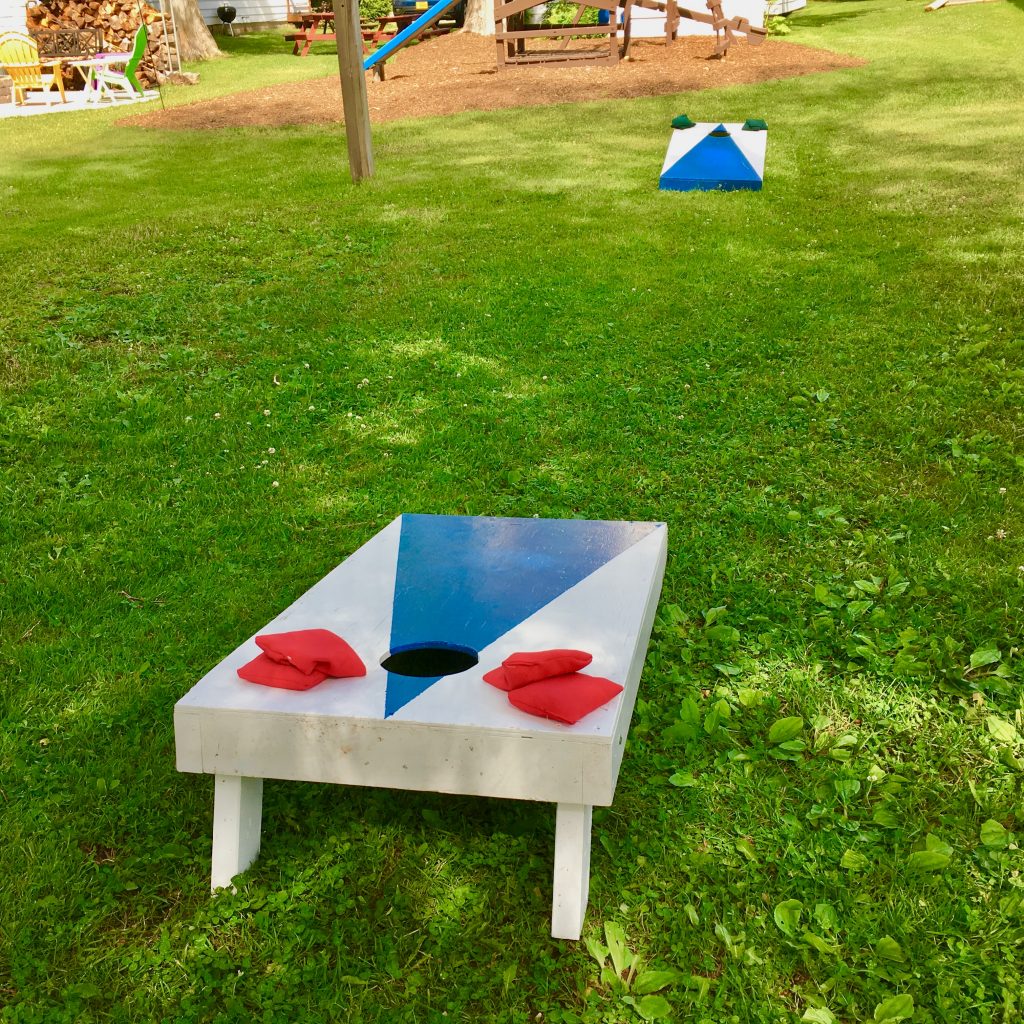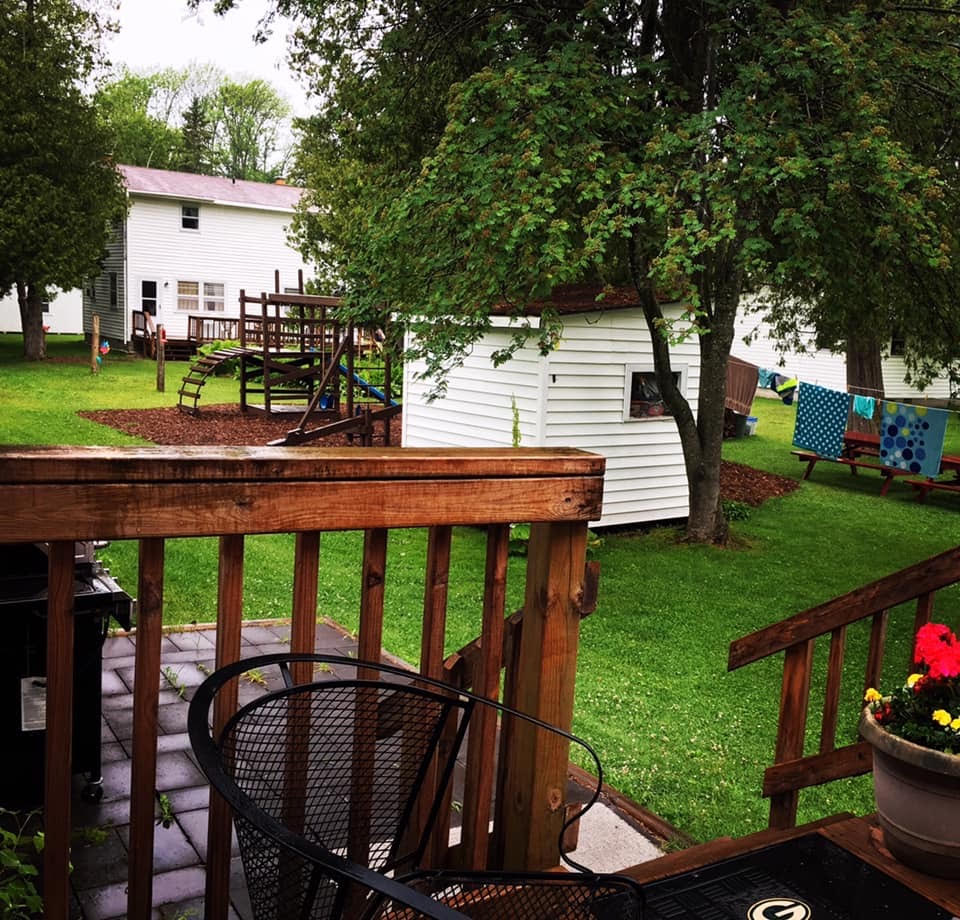 Look forward to your relaxing stay.
Booking is a breeze with online reservations.
Simply click the button below to make your reservation.