"Beautiful views and great location. The grounds are well taken care of and a bonus to have a fire pit, a fireplace and a lovely deck. My daughter liked the playground.

Erin Dowd

October 2022
We've thought of everything!
What do we need to bring with us for our stay at the cottages?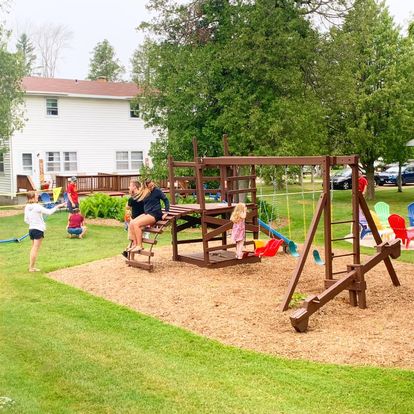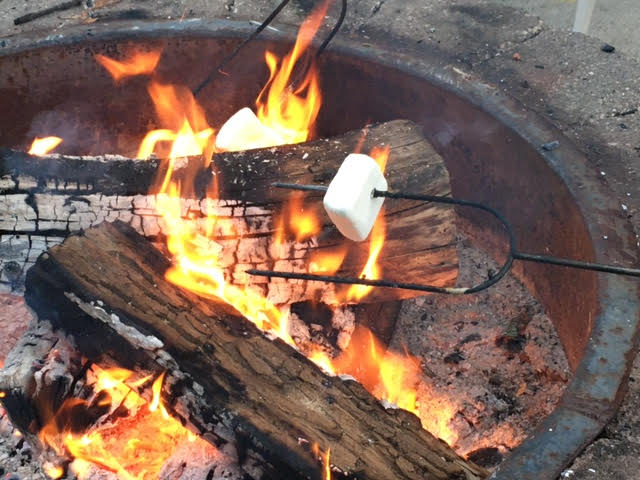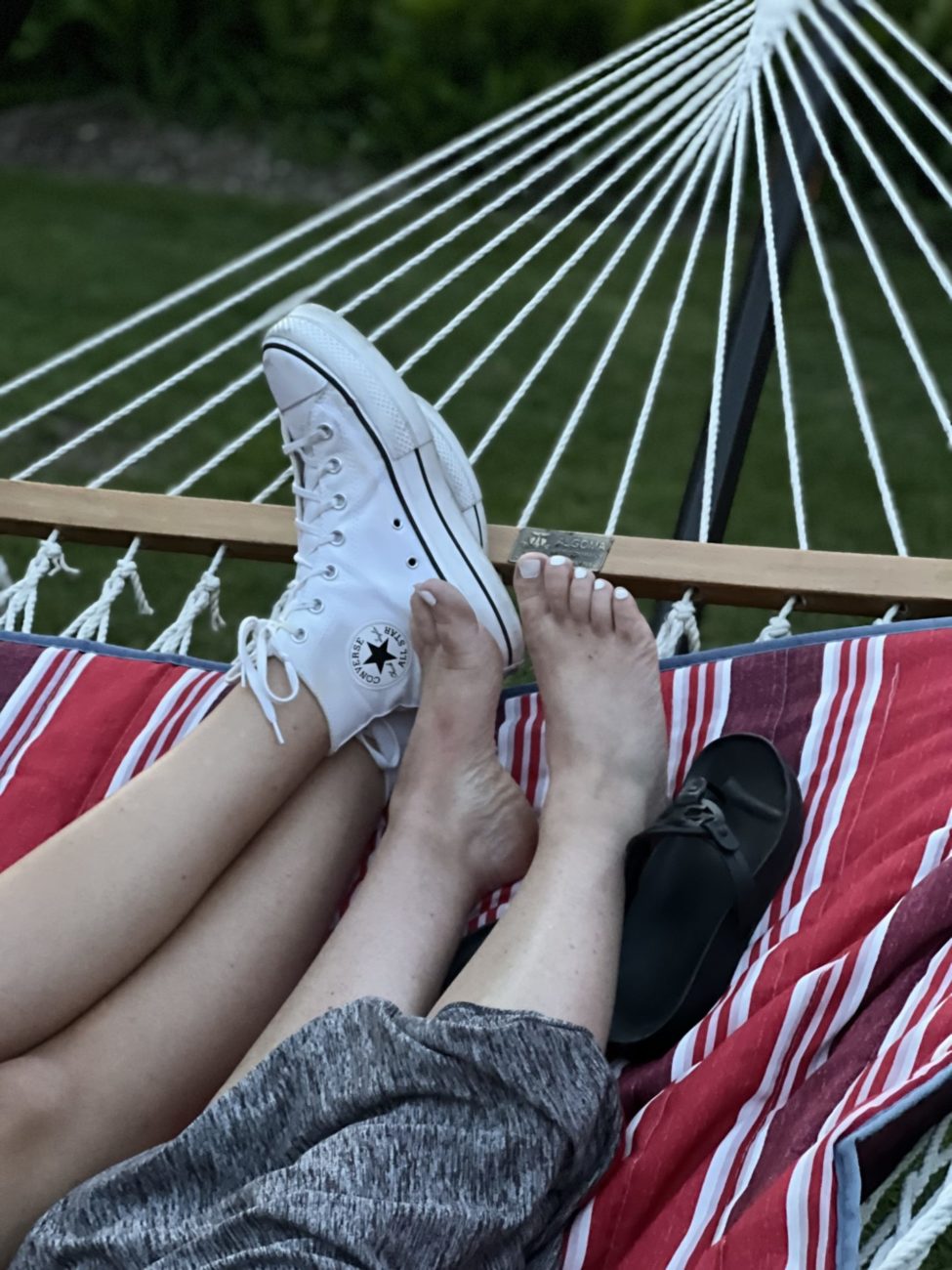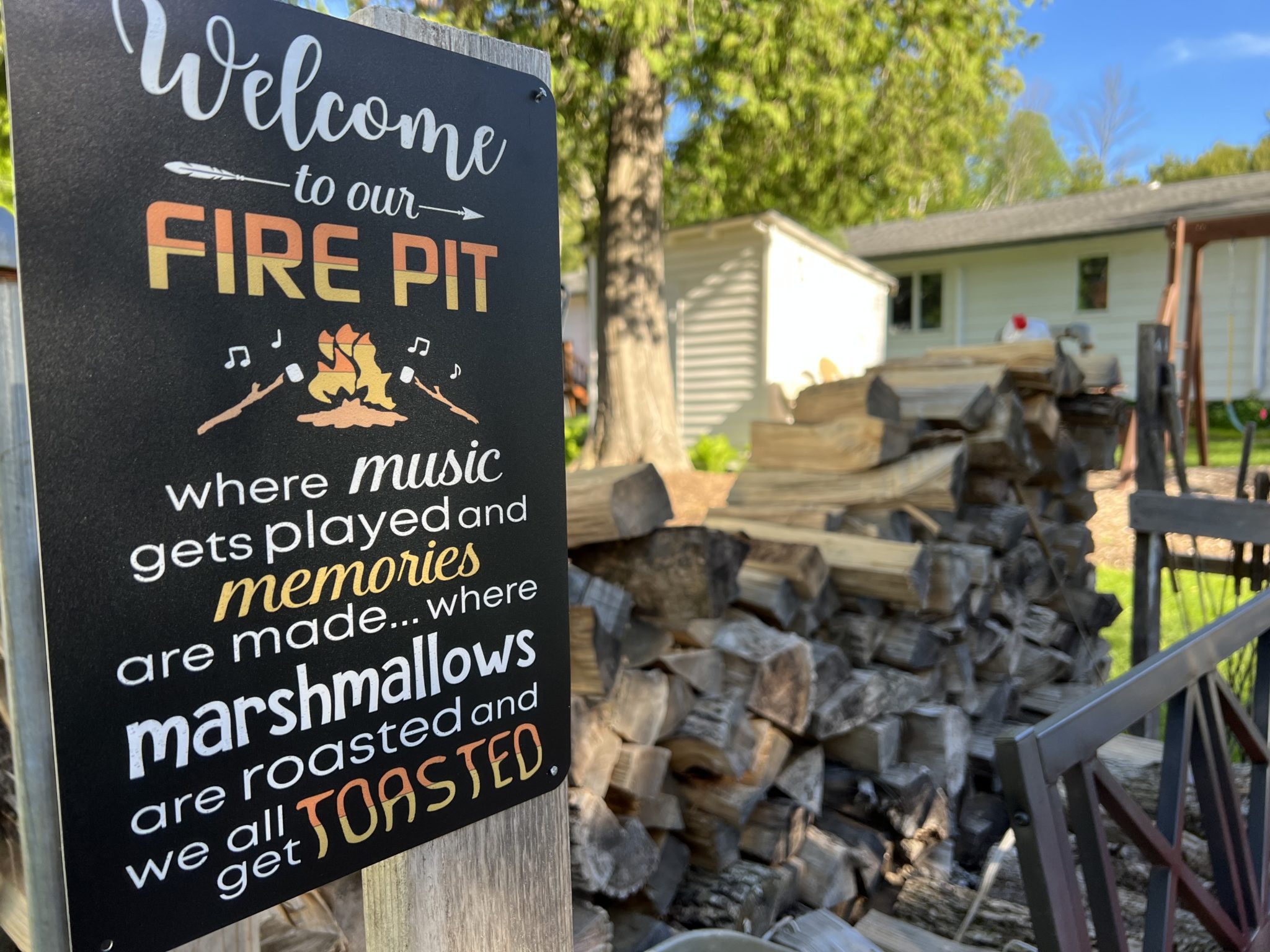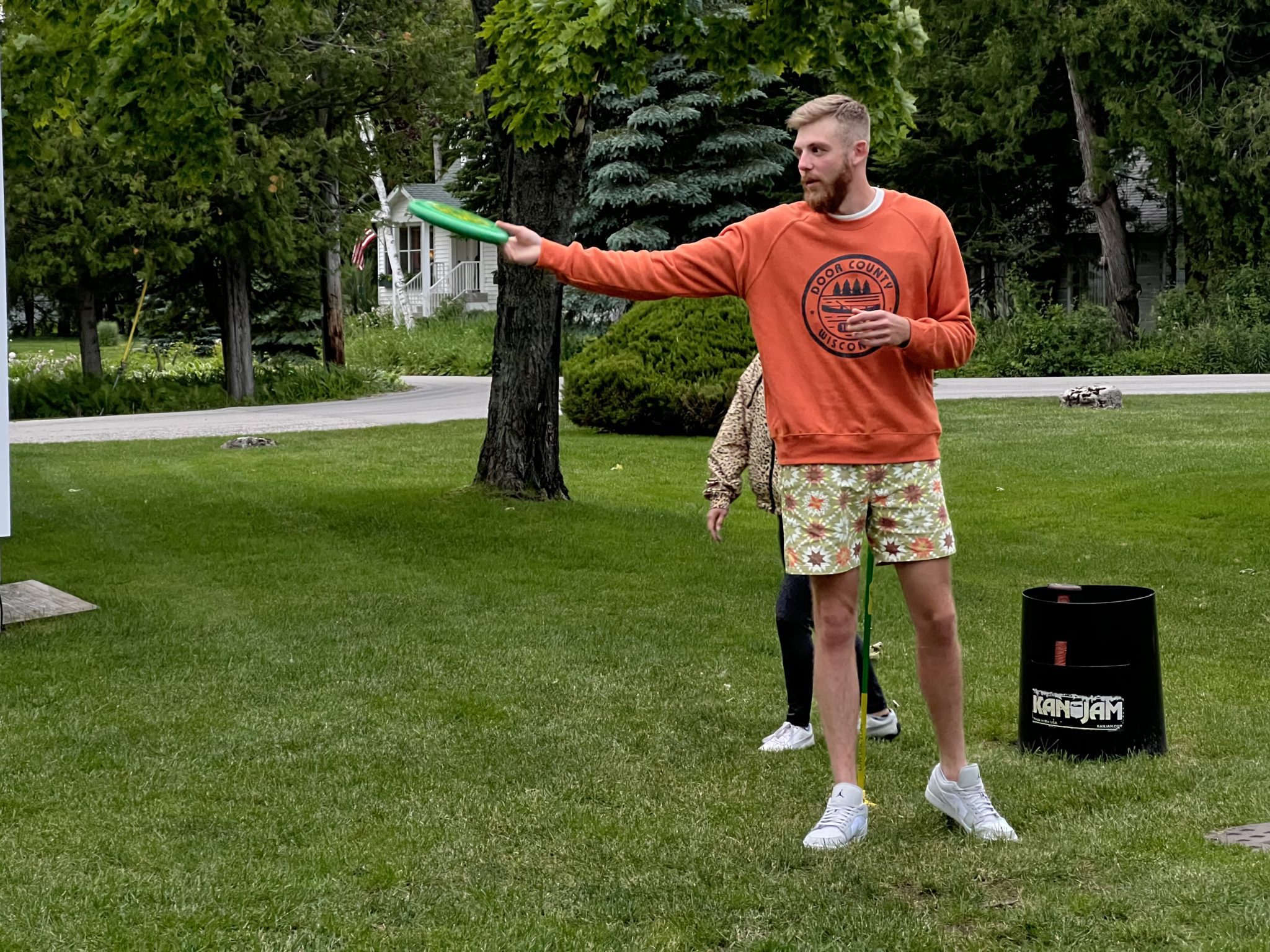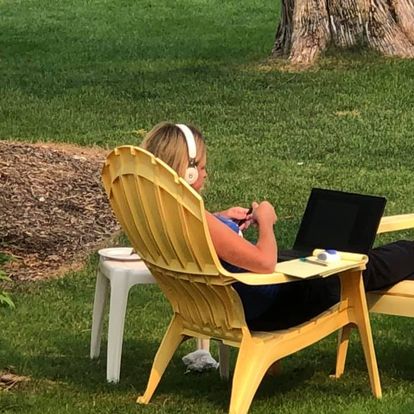 Look forward to your relaxing stay.
Booking is a breeze with online reservations.
Simply click the button below to make your reservation.