"We had a lovely stay in our very clean cottage, quiet location, and fully stocked kitchen. The decor was sweet and summery.

The McPhetres Family

May 2022
When we say fully-equipped, we mean it.
What do we need to bring with us for our stay at the cottages?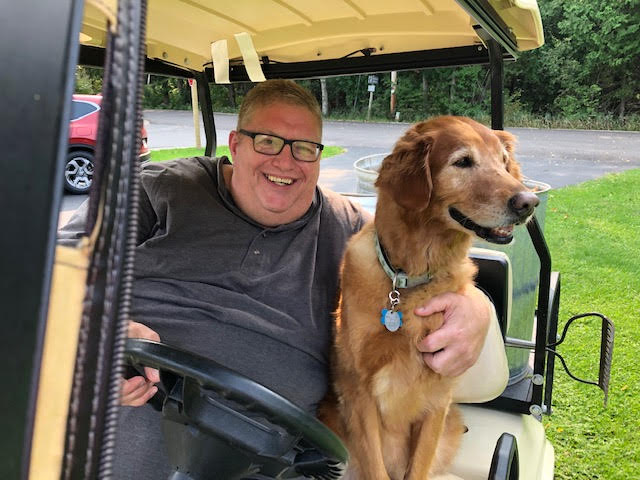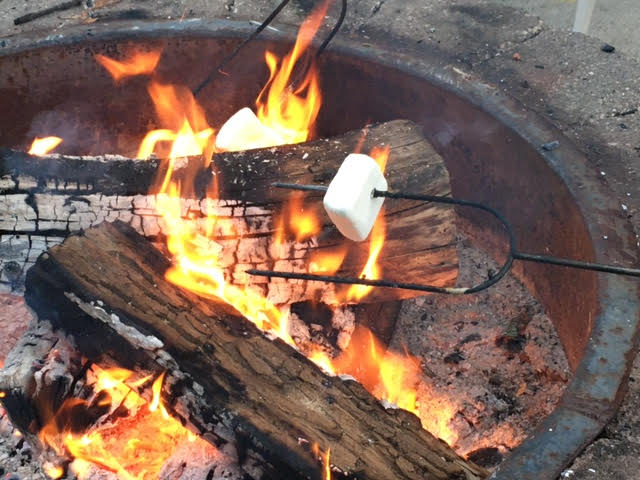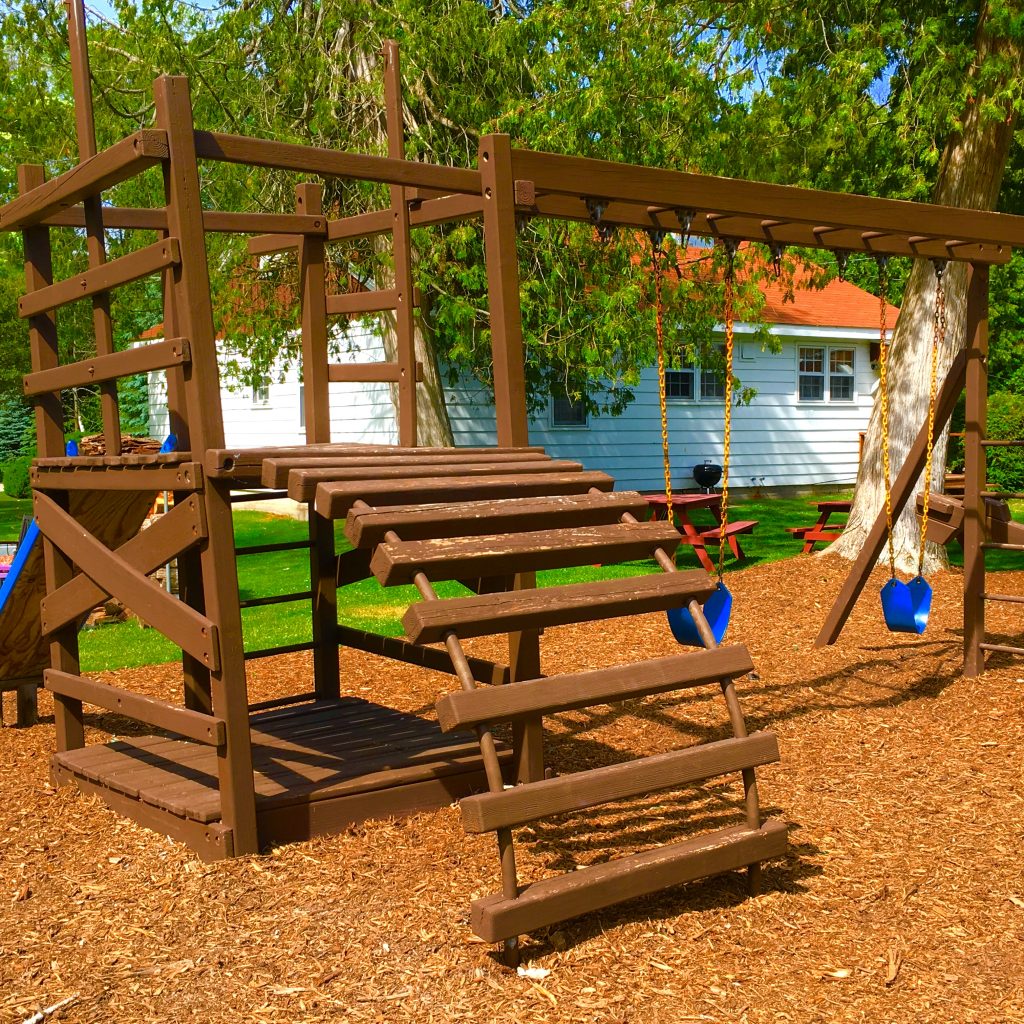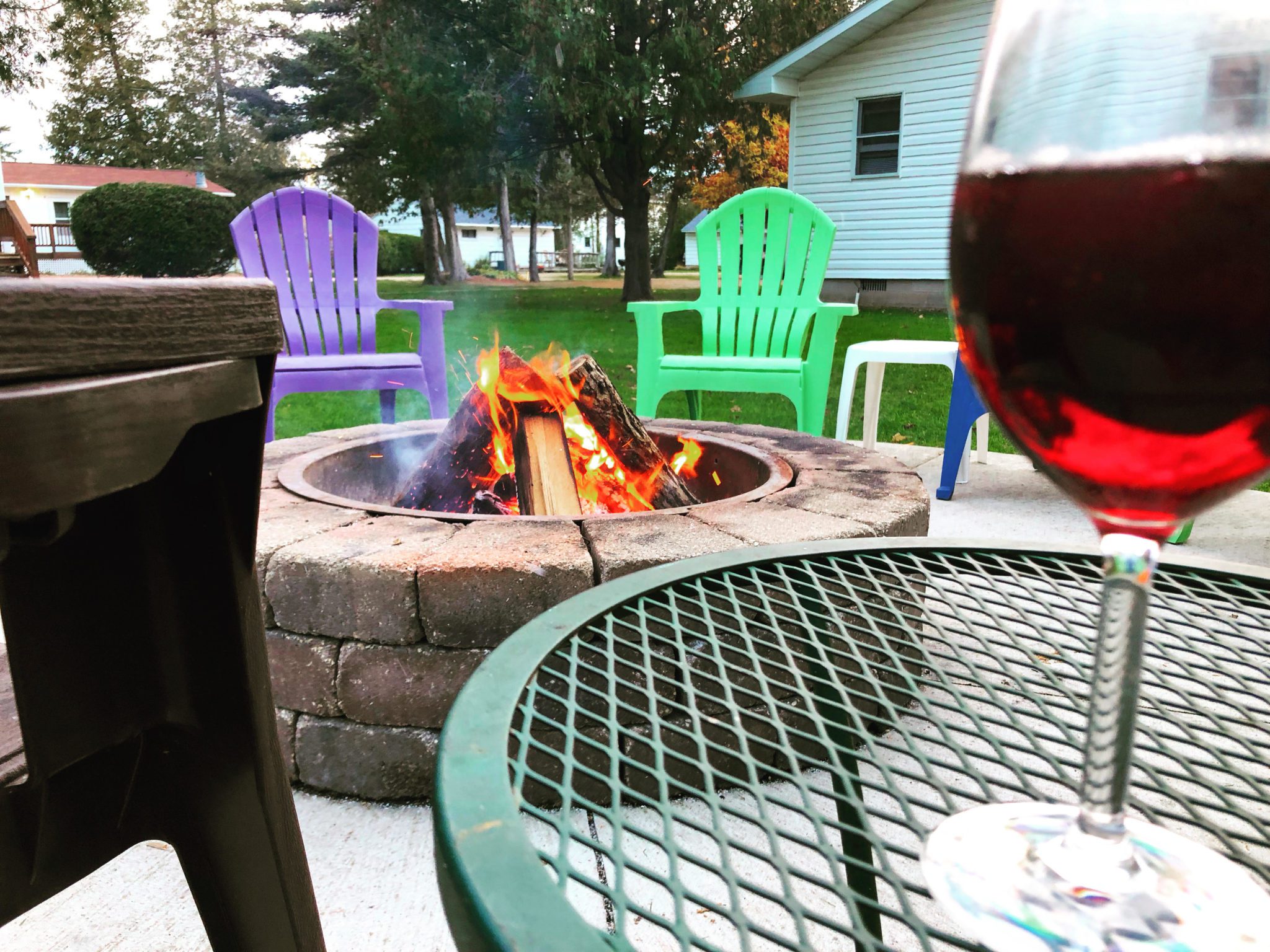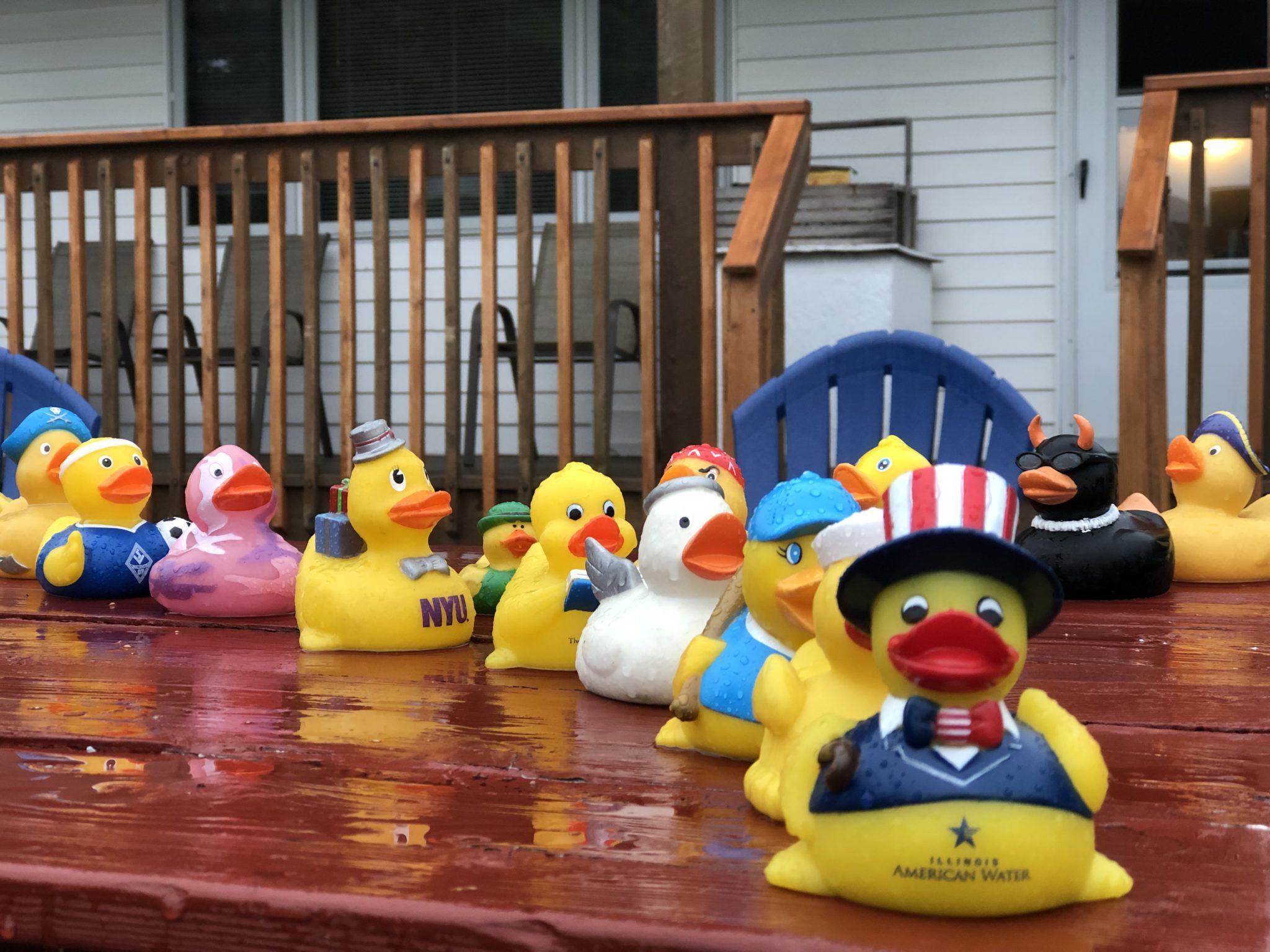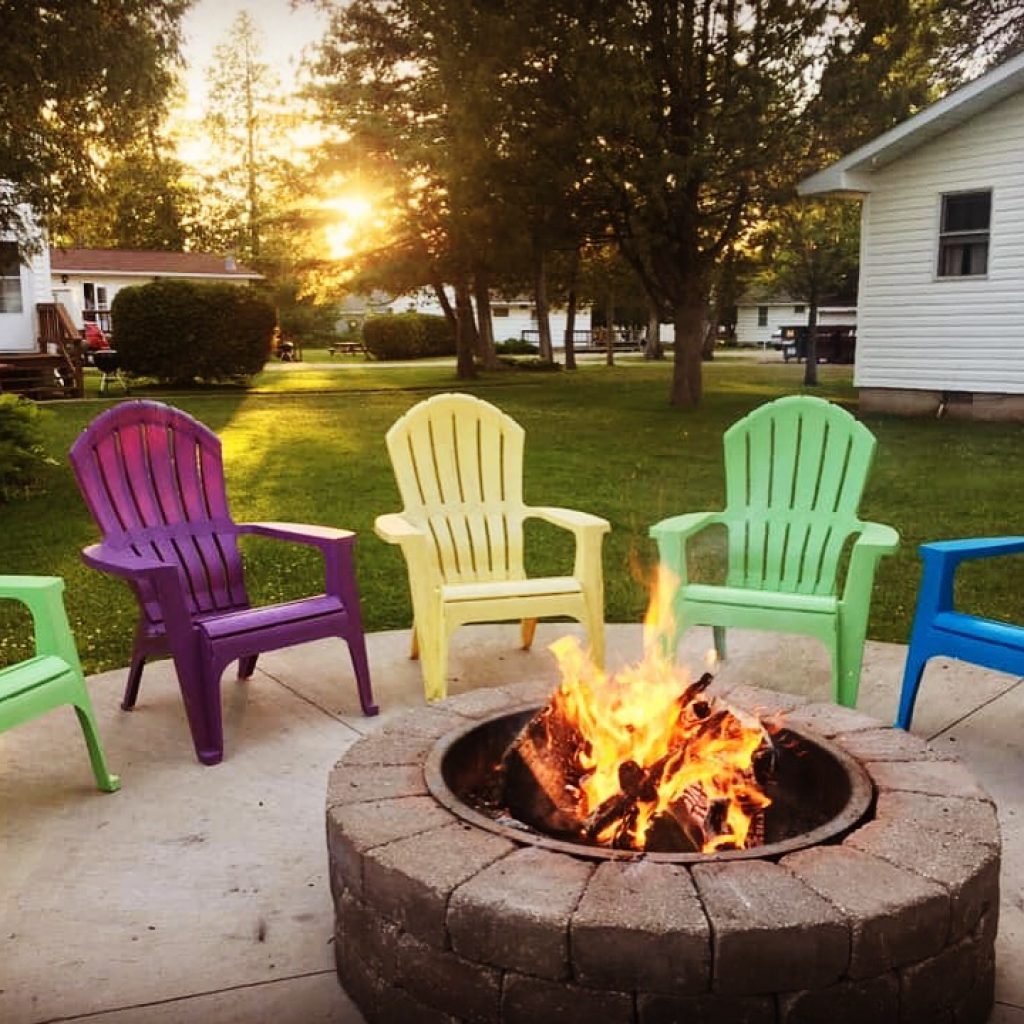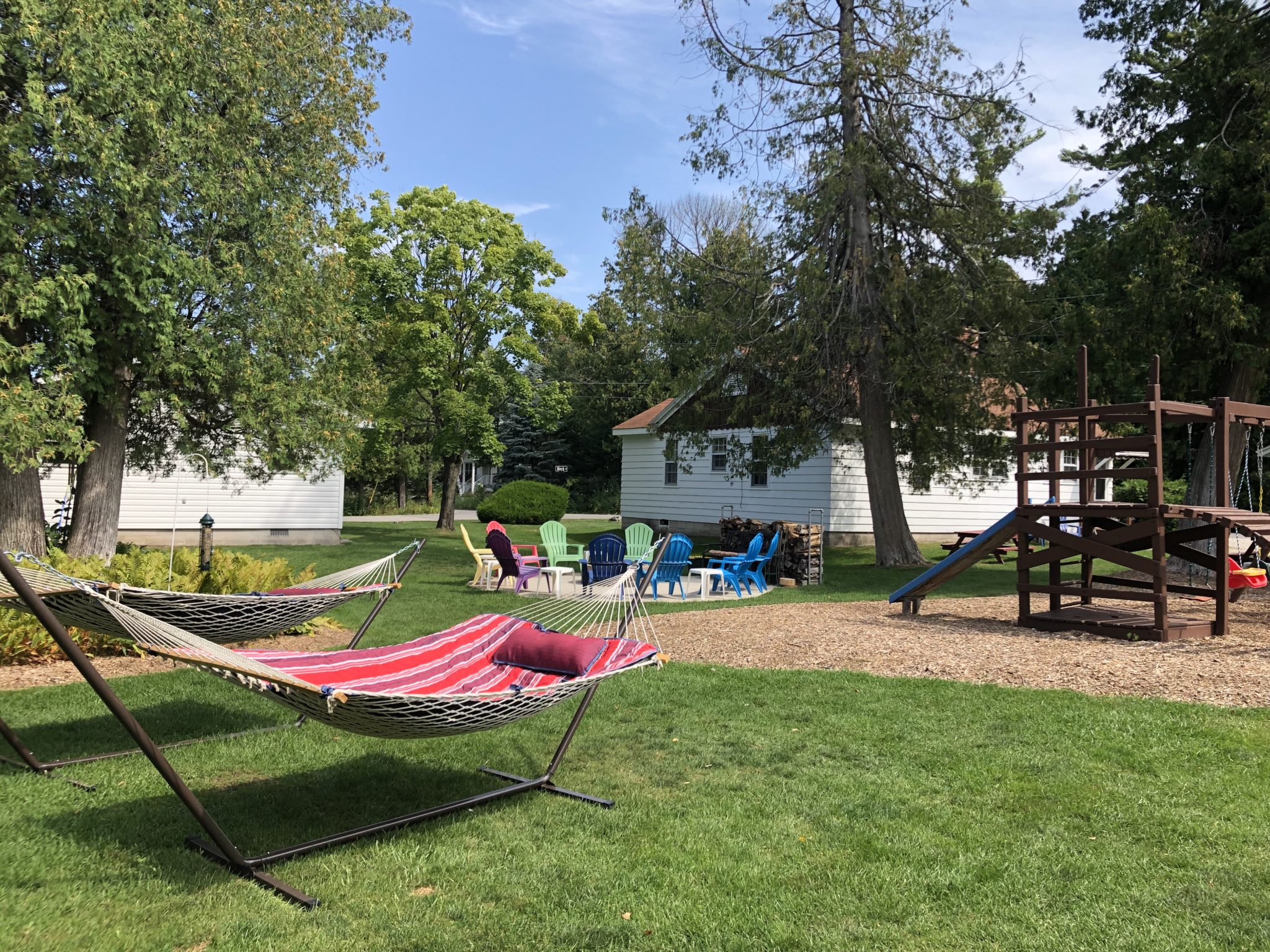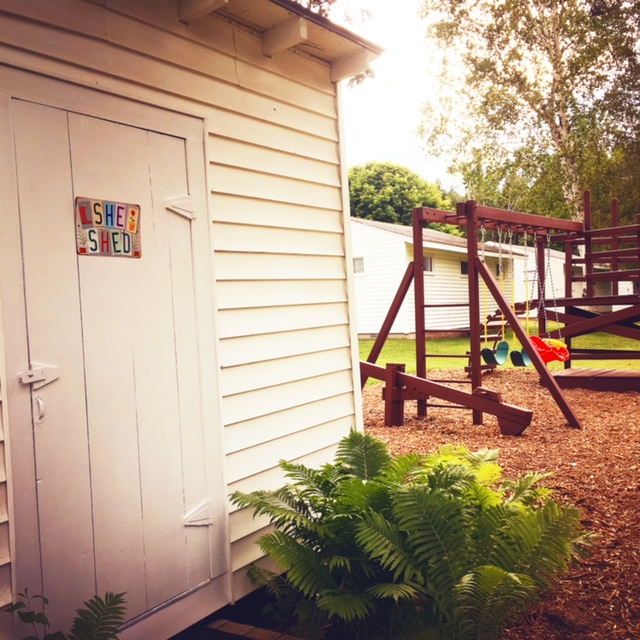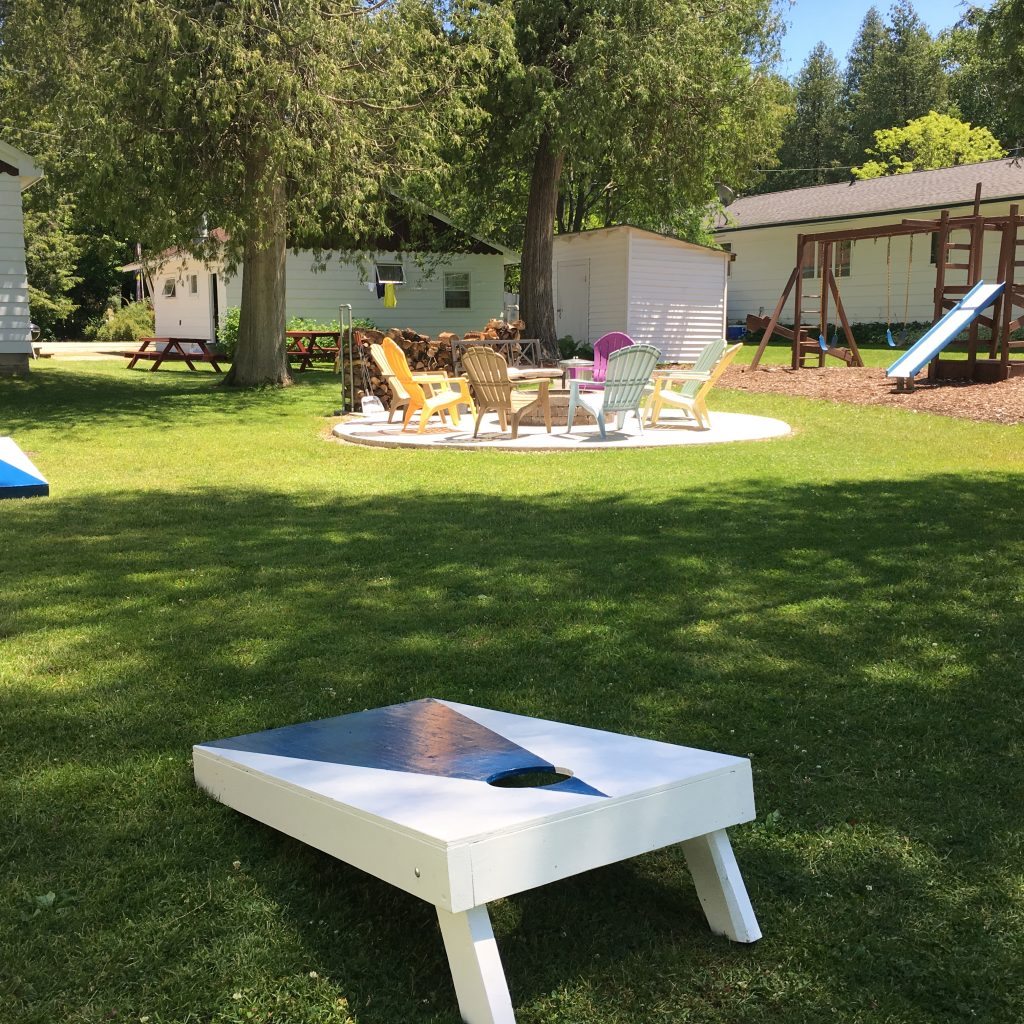 Look forward to your relaxing stay.
Booking is a breeze with online reservations.
Simply click the button below to make your reservation.