"Loved the cottage. What a fun, peaceful, vacation!

Dori and Ed
What will you find available in our cottages?
What do we need to bring with us for our stay at the cottages?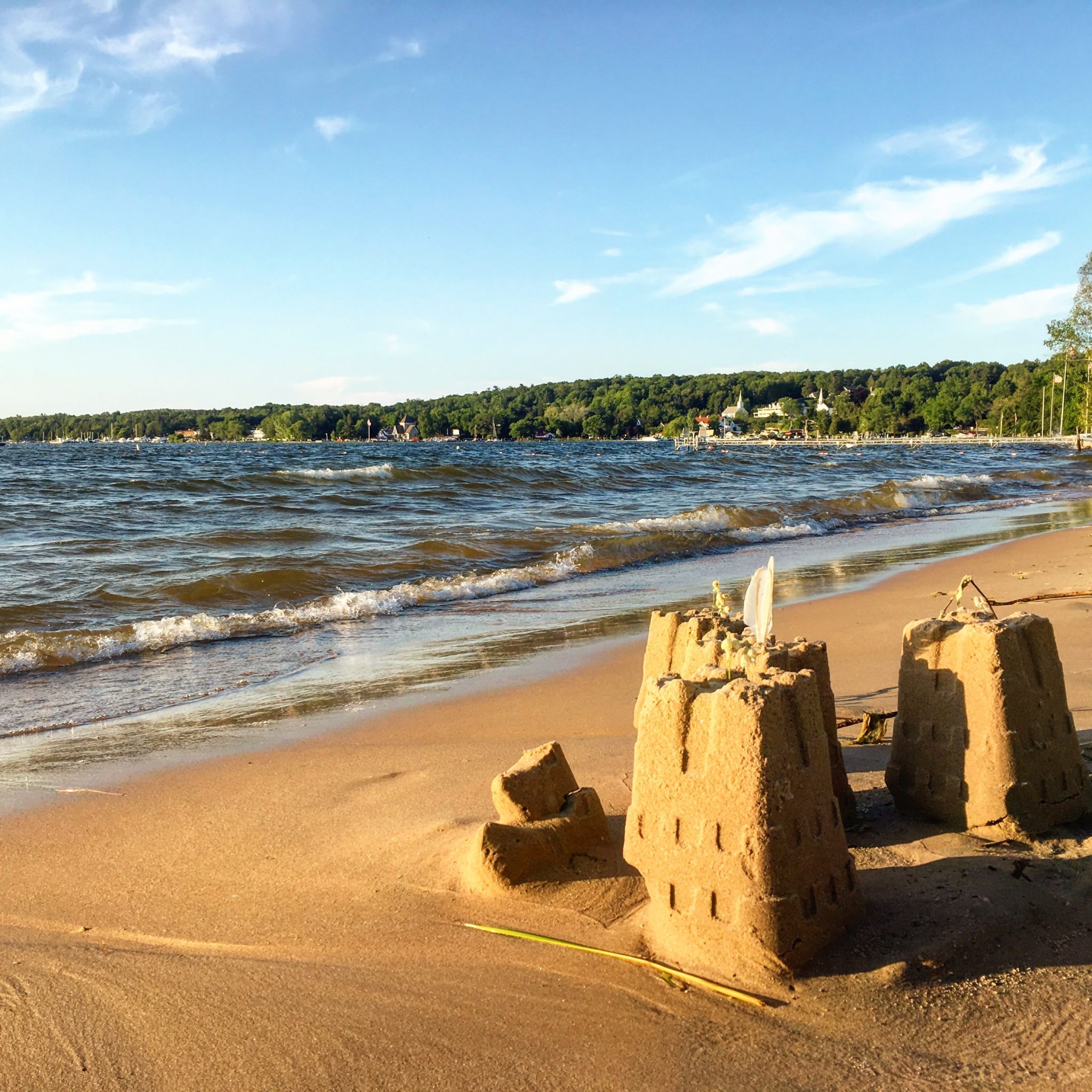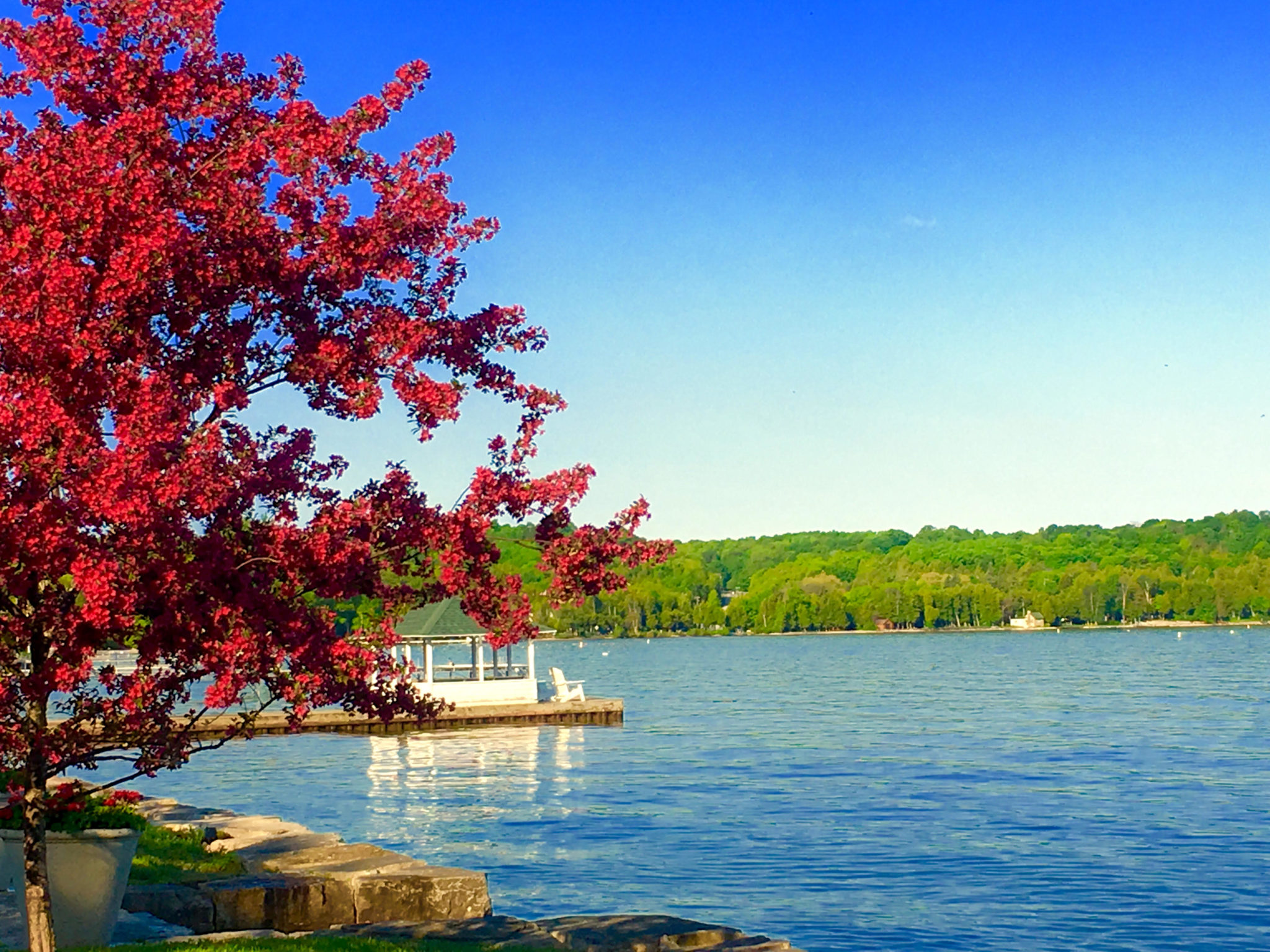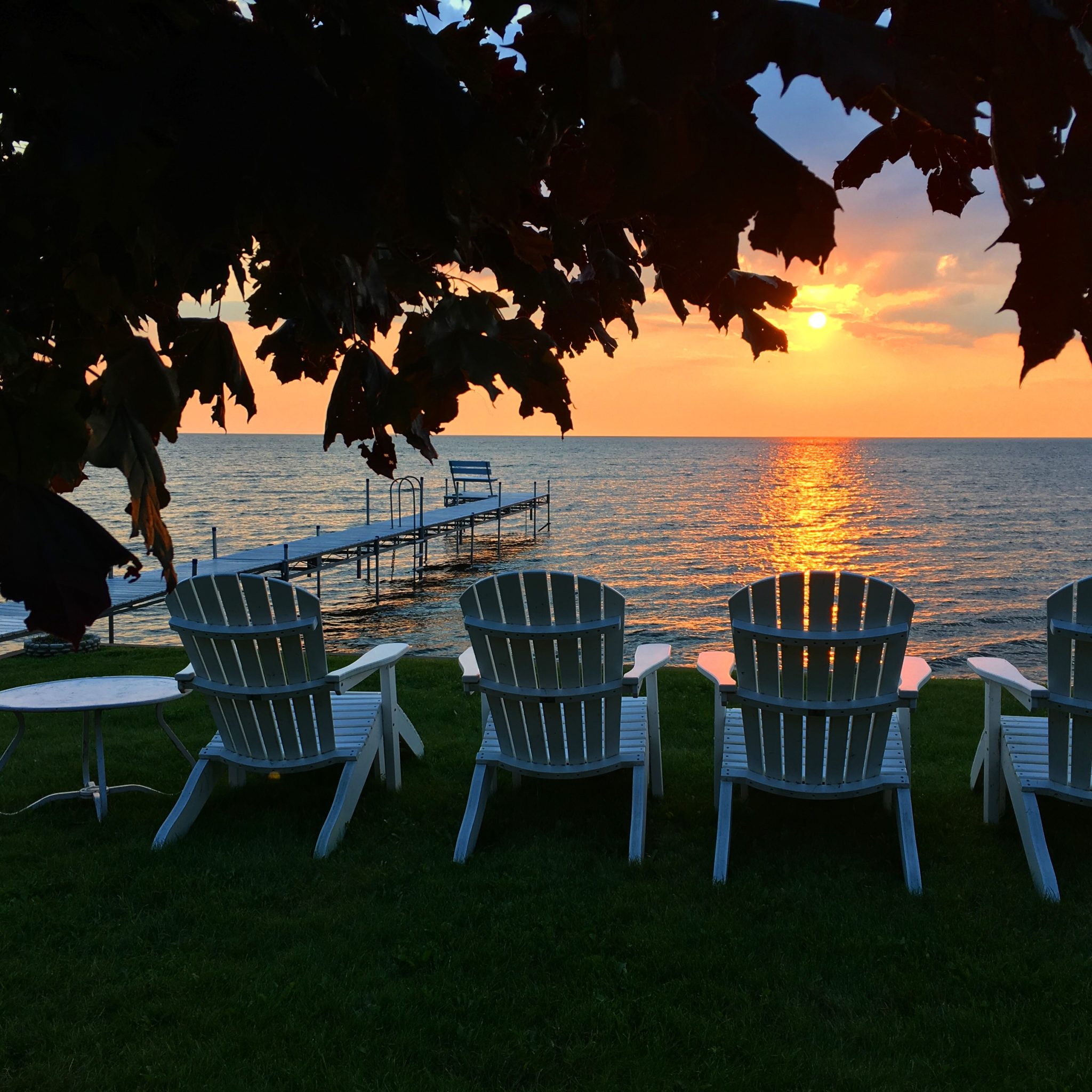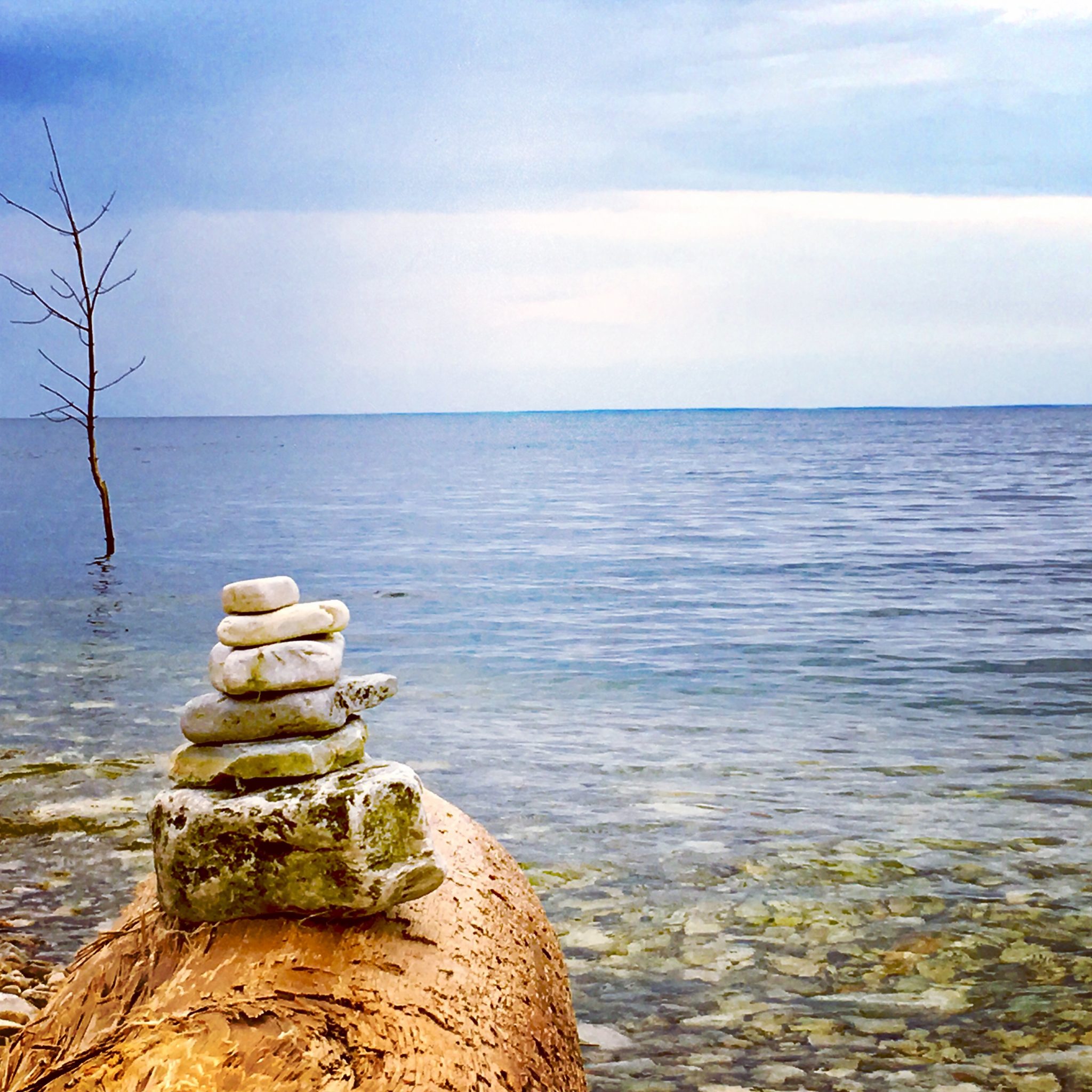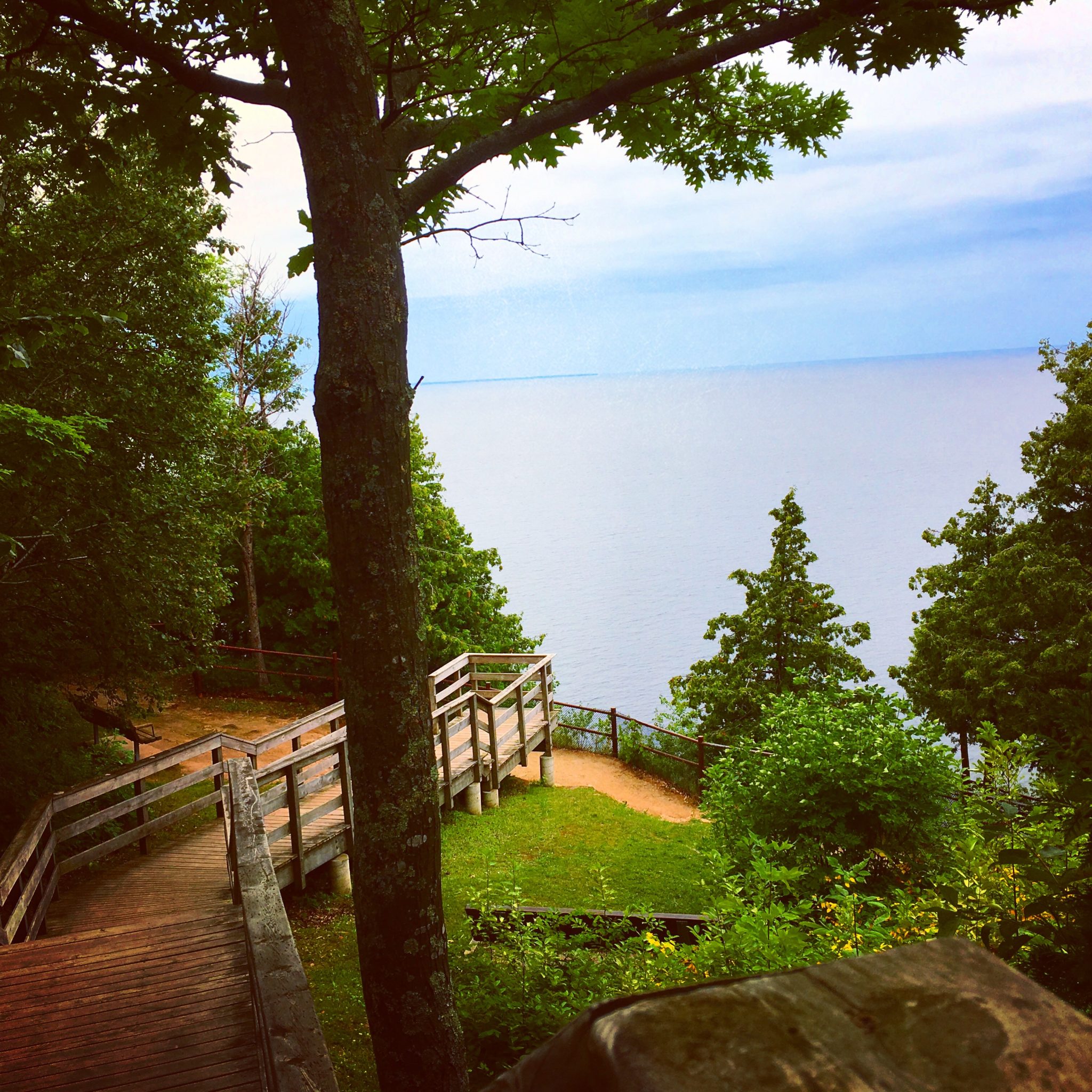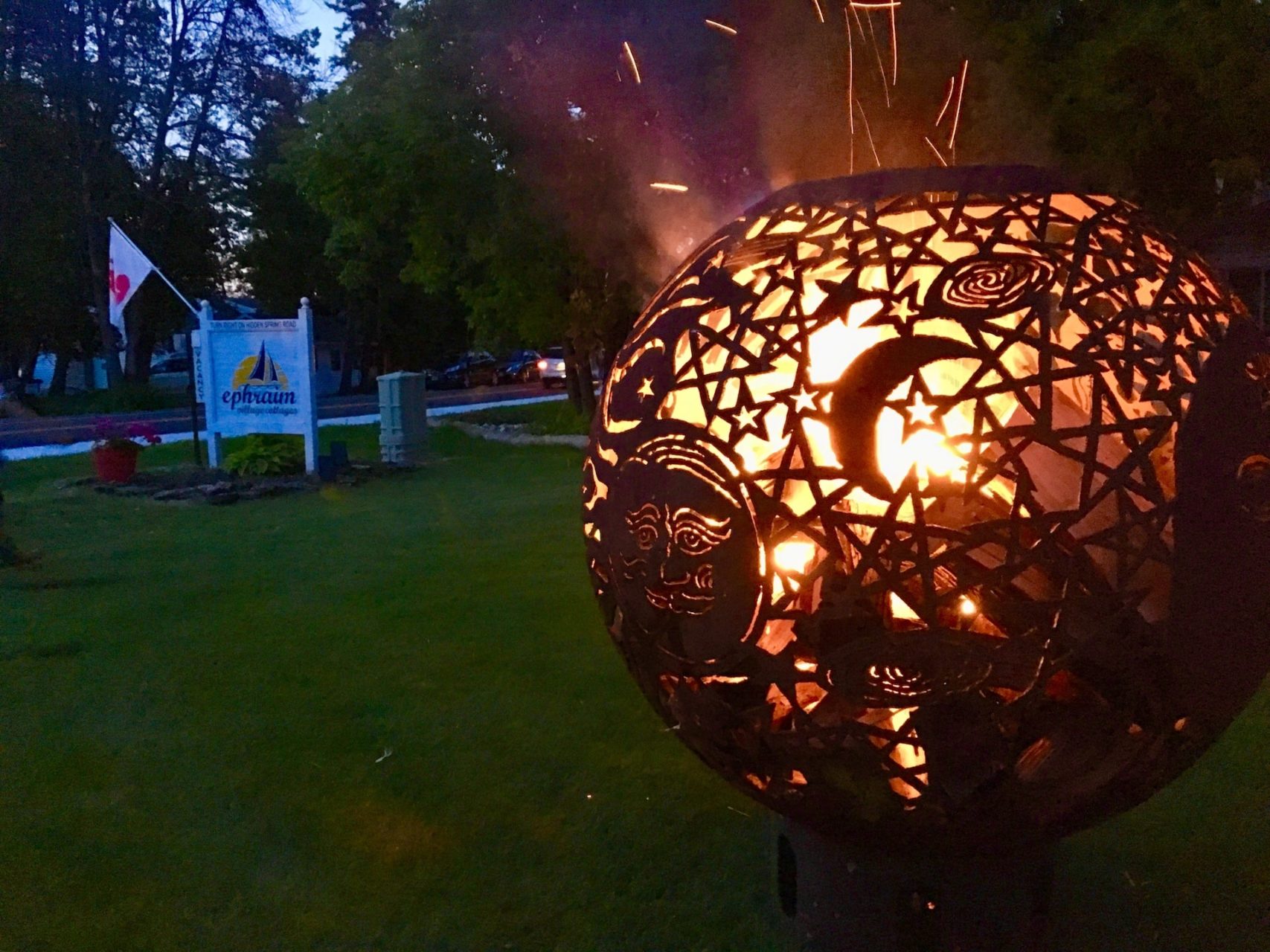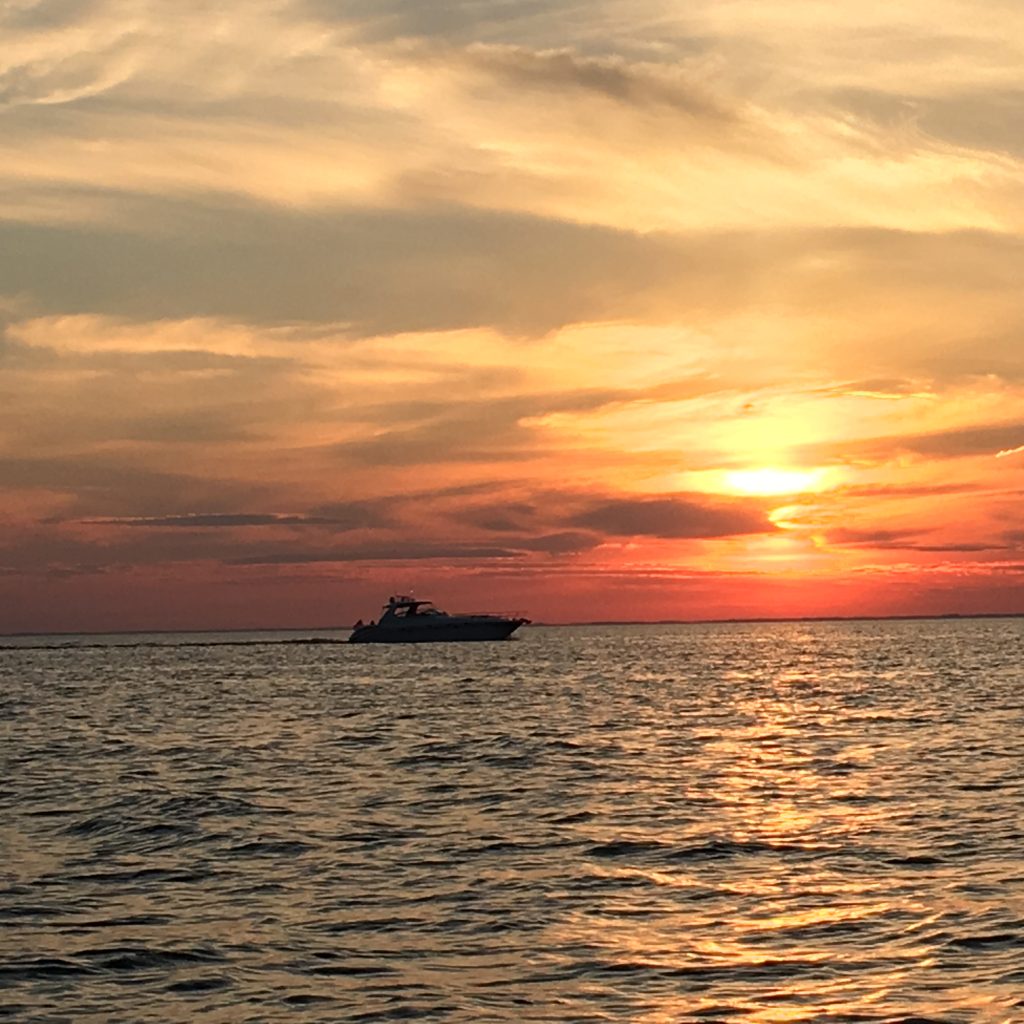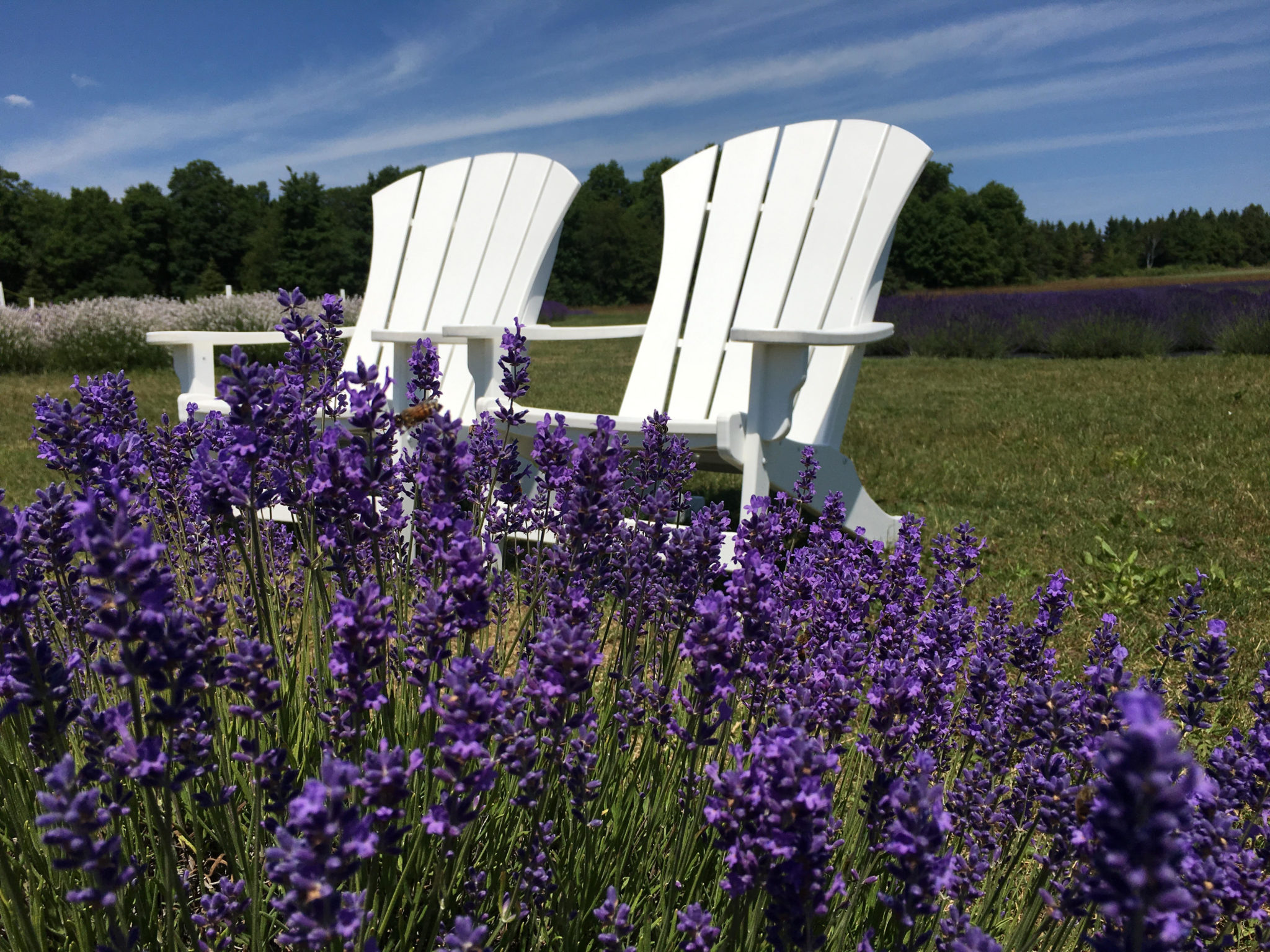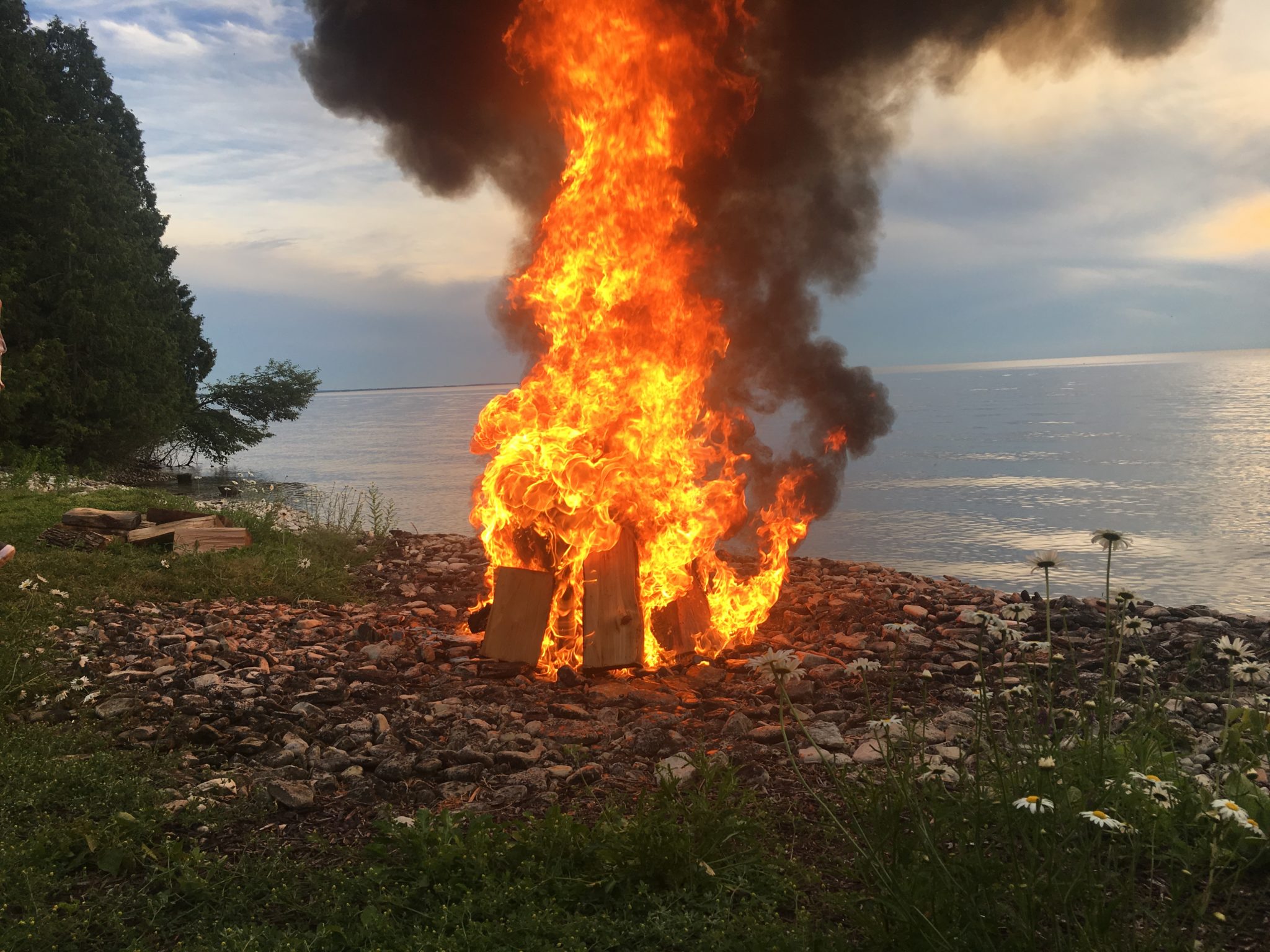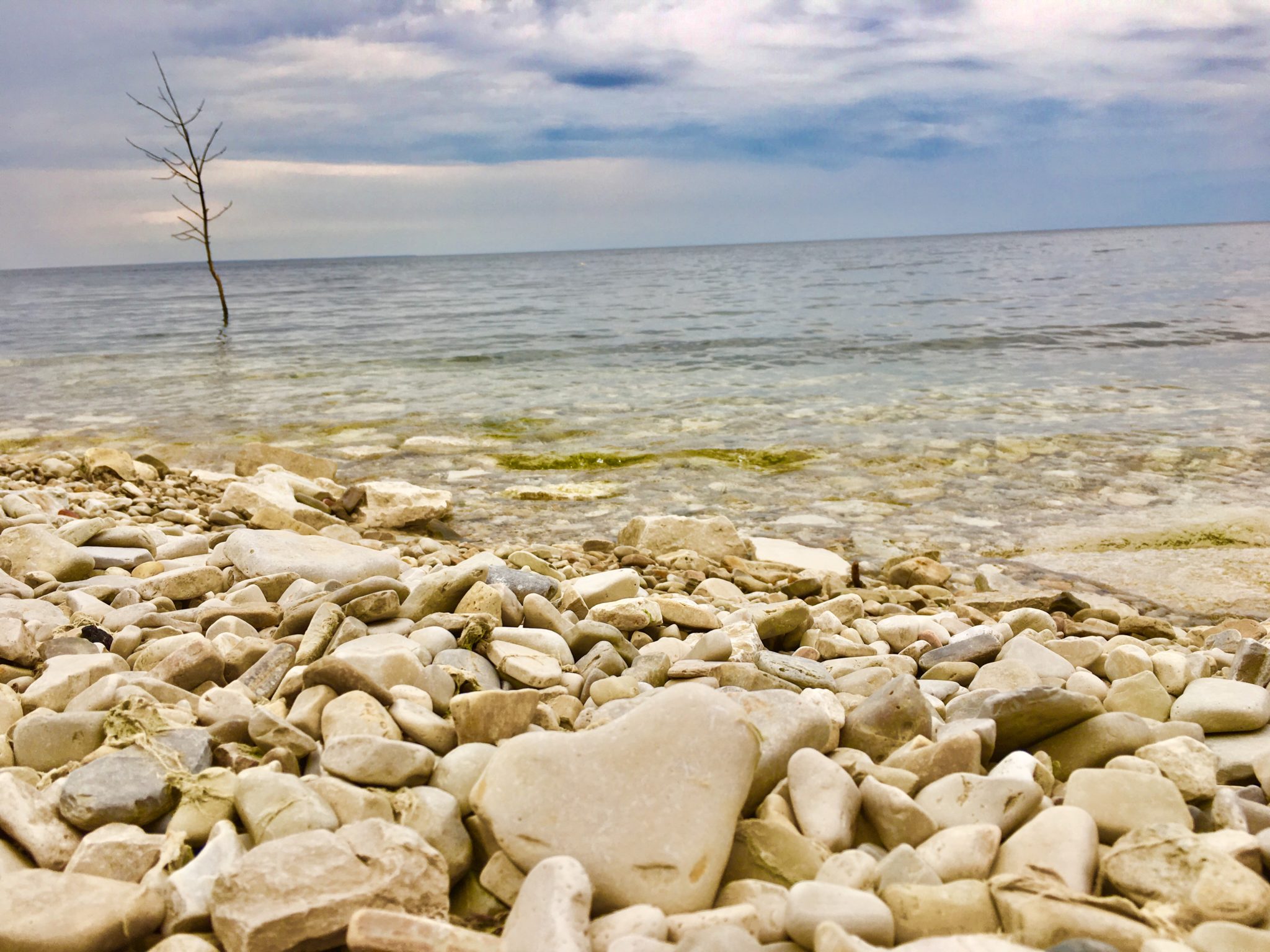 Look forward to your relaxing stay.
Booking is a breeze with online reservations.
Simply click the button below to make your reservation.